Top 10 Food Tweets Reveal Diet And Physical Activity Patterns Of Twitter Users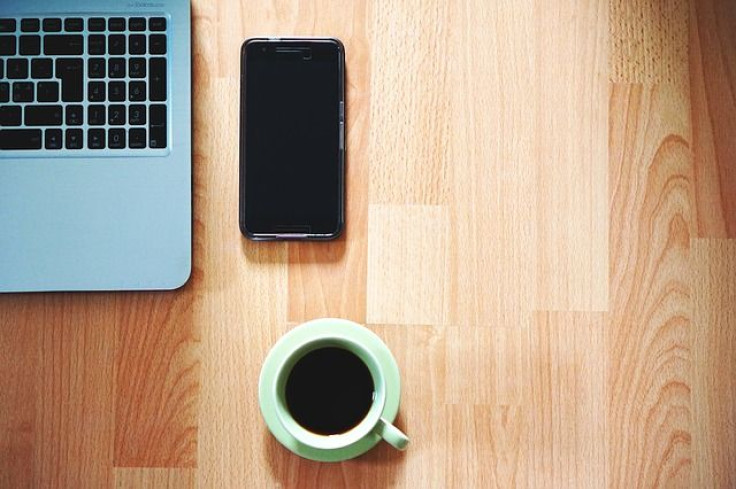 Our tweets about food may be more revealing than we think, suggests new research published Monday in JMIR Public Health and Surveillance.
Researchers examined nearly 80 million public Twitter messages — a tiny 1 percent sample of tweets made within a year's time — and picked out the 4 million that mentioned typically healthy or unhealthy foods as well as popular fast food joints. Of the top ten most popular food-related tweets, only one included something healthy — chicken — while only one mentioned a chain restaurant — Starbucks. More importantly, though, the researchers also found that poorer neighborhoods were more likely to feature tweets about unhealthy foods as were larger households. And the more fast food restaurants there were in a given area, the more fast food tweets emerged from it.
"Our data could be telling us that certain neighborhoods have fewer resources to support healthy diets," said Dr. Quynh Nguyen, an assistant professor at the University of Utah College of Health, in a statement.
Here Are The Top 10 Food Tweets:
Coffee

Beer

Pizza

Starbucks

IPA (beer)

Wine

Chicken

BBQ

Ice cream

Taco/tacos
Nguyen's team also found a similar relationship between physical activity and tweet location. Perhaps unsurprisingly, areas that more often discussed physical activities had lower rates of obesity and fewer deaths, as did places that featured more upbeat tweets about healthy eating.
While researchers have used Twitter to successfully track other health trends, such as epidemics and the popularity of e-cigarettes, Nguyen is careful not to oversell her team's findings. For one, Twitter only captures a slice of the general population, with most users being between the ages of 18 to 45. Secondly, the study's searching algorithm was only 85 percent accurate in telling apart tweets relevant to food from those not (a common mishap involved Stephen Curry, NBA star for the Golden State Warriors).
Still, Nguyen and her colleagues believe that Twitter will steadily become an invaluable and easily usable tool to have on hand — one that will help policymakers and researchers decide where best to focus their public health efforts at combating obesity, such as building more supermarkets that sell fresh produce.
The study's senior author Dr. Ming Wen, professor of sociology at the University of Utah, concluded: "This is a promising new, cost-effective method for studying the social and environmental influences on health."
Source: Nguyen Q, Wen M, et al. JMIR Public Health and Surveillance. 2016.
Published by Medicaldaily.com