Here's Why Arkansas Wanted To Execute A Record 7 Inmates In 11 Days: Drug 'Midazolam' Hits Spotlight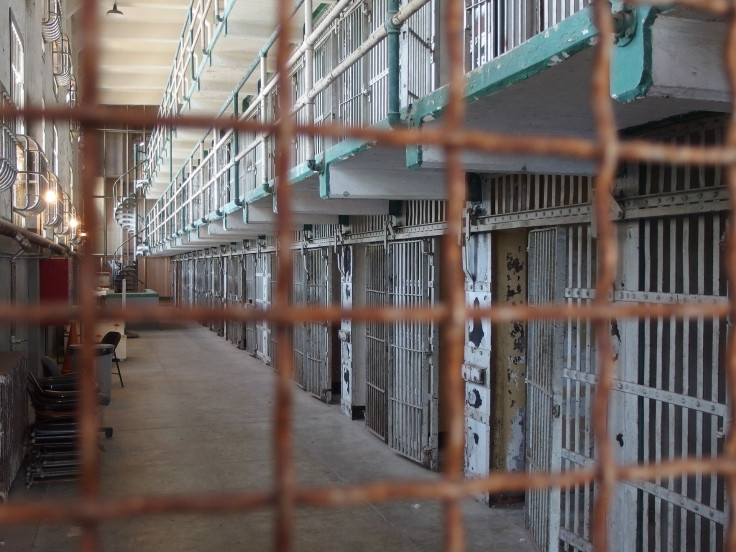 A federal U.S. district judge put a stop to Arkansas' controversial plan to execute seven inmates in only 11 days. The Arkansas Democrat-Gazette reports that U.S. District Judge Kristine Baker's ruling came in on Saturday, citing the eighth amendment's cruel and unusual punishment. Baker wrote that the state's method could create a demonstrated risk of severe pain. The newspaper reports that the prisoners' attorneys claim this rush to execute increases the likelihood of mistakes.
Read: Joseph Wood's Execution Took Almost 2 Hours, As Lethal Injection Becomes America's Latest Experiment
The initial order for execution came from the state's governor Asa Hutchinson. The reason? One of the drugs used for executions, midazolam, is expiring at the end of the month, reports Time. This decision has caused lots of debate as families of the victims were relieved to finally get justice while those opposed to capital punishment spoke out against the practice.
According to drugs.com, midazolam is a sedative in the benzodiazepine family that "may cause severe breathing problems (eg, respiratory depression, respiratory arrest), especially when used for sedation in noncritical care settings." In the case of lethal injections, the drug was used as part of a cocktail, and in some cases, replaced sodium thiopental or pentobarbital, Newsweek reported.
"In the modern history of the death penalty, no state has ever attempted to carry out this many executions in this short a timeframe," Robert Dunham, president of the Death Penalty Information Center, told Time. "It's unprecedented."
Hutchinson said he would prefer to extend the period but that the state might not be able to find another drug to follow out the executions. As NPR reported, there's a shortage of drugs used for executions and the use of new ones could be deemed cruel and unusual punishment under the eighth amendment since they are untested. One of the reasons for the drug shortage is that many pharmaceutical manufacturers don't want to be associated with lethal injection, reports the news outlet.
Read: The Science Of Lethal Injection: How Most Capital Punishments Work
Americans are growing increasingly less supportive of capital punishment, according to research from PEW Research Center. In 2016, about half of the U.S. reported to being in favor of the death penalty for those convicted of murder.
See Also:
Arizona Says It Has Run Out Of Drugs For Executions
8 Of The Most Brutal Torture/Execution Methods In History That Will Make Your Skin Crawl
Published by Medicaldaily.com