Herman Cain Defends Ad With Smoking Chief of Staff [VIDEO]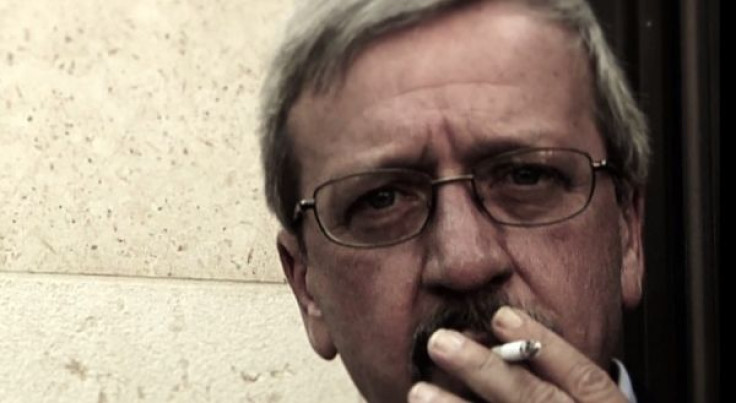 Republican presidential nominee contender Herman Cain said Sunday he doesn't smoke and that a recent political ad his campaign has just posted online showing one of his aides smoking wasn't meant to suggest he endorsed the activity.
Cain said on CBS' 'Face the Nation' smoking "is not a cool thing to do."
"Young people of America, all people, do not smoke. It is hazardous and it's dangerous to your health. Don't smoke. I've never smoked and I have encouraged people not to smoke," Cain said.
He said he had no problem if a member of his staff smoked.
"I'm not a smoker. But I don't have a problem if that's his choice," Cain said.
The ad, which appears online, has garnered more than 1.2 million views
The video below shows the original ad:
Published by Medicaldaily.com