Hew Hepatitis C Drug Surpasses Expectations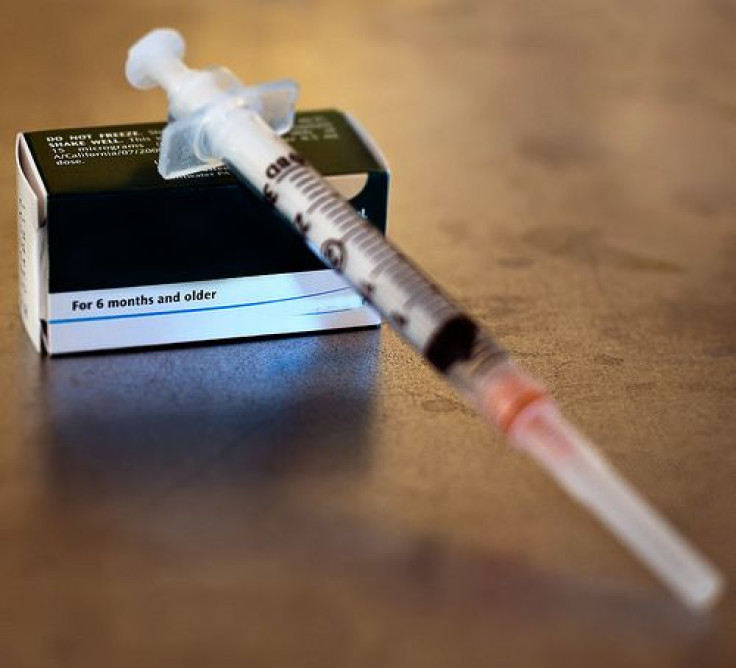 Gilead Sciences Inc. released a statement saying that a late stage trial of their experimental hepatitis C drug was successful. The drug was shown to reduce the virus in patients to undetectable levels in 73 percent of study participants after 16 weeks of treatment.
Gilead's sofodbuvir was used in conjunction with a standard treatment medication, ribavirin, in patients who did not respond to other treatments and had the genotype 2 or 3 version of the virus.
Half of the patients in the 12 week study, named FUSION, and 73 percent in the 16 weeks study were able to suppress the virus. The goal of 25 percent suppression at the beginning of the study was achieved and surpassed.
Patients reported side effects of fatigue, headache, insomnia and nausea, but only in less than 15 percent of treated subjects.
Hepatitis C is caused by a virus and the CDC estimates that there are 3.2 million chronically infected people in the US living with the virus. Most people do not know that they are infected and baby boomers are 5 times as likely as any other age group to be infected.
The disease is easily spread by:
Sharing needles, syringes, or other equipment to inject drugs
Needlestick injuries in health care settings
Being born to a mother who has Hepatitis C
There is currently no vaccine for Hepatitis C and treatment is not completely effective in controlling the disease. There is no cure for Hepatitis C.
"With positive results from all four Phase 3 trials now in hand, Gilead is on track to meet its goal of filing regulatory applications in the United States and Europe in the second quarter," Gilead Chief Scientific Officer Norbert Bischofberger said.
Published by Medicaldaily.com