HHS Alters Plan for Vaccine Distribution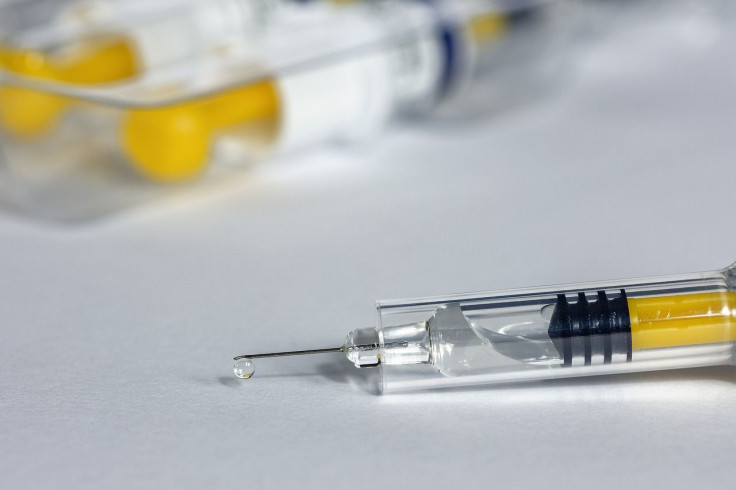 When the first batch of Covid-19 vaccine becomes available, it will go to states based on the total number of adults living in each state, officials from Operation Warp Speed said, according to National Public Radio.
Once the Food and Drug Administration (FDA) gives regulatory clearance, the federal government said that it will ship out 6.4 million doses of Pfizer's Covid-19 vaccine within 24 hours, according to the Washington Post. The expectation is that front-line health care workers, considered top priority, will begin receiving the shots immediately.
Five federal agencies are also expected to receive the vaccine – the Bureau of Prisons, the Defense and State Departments, Indian Health Service, and the Veterans Administration.
"We wanted to keep this simple," Alex Azar, secretary of Health and Human Services (HHS), said during a press conference, NPR reported. "We thought it would be the fairest approach, and the most consistent."
The plan announced this week runs contrary to what the Centers for Disease Control and Prevention (CDC), which had been considered central to the government's vaccine distribution plan, initially proposed. The CDC had said that allocation of the vaccine would go to high-risk groups.
As late as October, officials at HHS said Operation Warp Speed agreed that people in high-risk groups, such as health care workers, nursing home residents, and other front-line workers, would get the first doses. Somewhere along the line that changed. Azar said that the way vaccines are allocated will not change once the advisory committee makes its recommendations.
"At the end of the day, that is a decision of the US governments to make," he said, according to NPR.
With the distribution plan finalized, each state must now designate its top five sites capable of handling the Pfizer vaccines, according to the Post. The vaccine must be stored at minus 70 degrees, colder than winter in Antarctica. The vaccine also has an array of handling protocols.
The government expects to have 40 million doses from Pfizer and Moderna, the company with a second vaccine expected to receive emergency approval. The 40 million doses can inoculate 20 million people because each vaccine requires two doses.
Because the federal government is paying for the delivery and administration of the vaccine, Americans will get their vaccine shots at no cost. Of course free is relative when you consider that Congress has directed roughly $10 billion to Operation Warp Speed.
Meanwhile, states are asking Congress for $8 billion to help pay for planning, storing, and training staff to administer the vaccines.
Published by Medicaldaily.com