HHS Supports HIV Prevention Services In 4 Key States With $11M Boost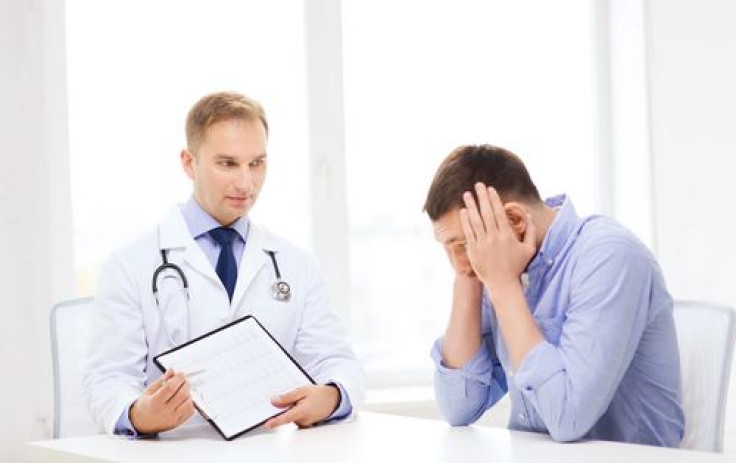 To help fuse HIV services into primary care settings, the Department of Health and Human Services (HHS) has made $11 million available through the Secretary's Minority AIDS Initiative Fund and the Affordable Care Act. This money is earmarked to support partnerships between health centers and state health departments in four states: Florida, Massachusetts, Maryland, and New York. This supplemental funding is intended to better serve people living with Human Immunodeficiency Virus (HIV), especially racial/ethnic minorities, while also expanding prevention and care services within communities most impacted by HIV.
"Integrating HIV services into primary care settings is critical to delivering on the goals of the National HIV/AIDS Strategy," said HHS Secretary Sylvia M. Burwell, "and today's announcement creates a great opportunity for collaboration between health centers and health departments." Burwell believes such partnerships would "impact the health and lives of men and women living with HIV in a meaningful way."
Last month, the Centers for Disease Control and Prevention awarded cooperative agreements to the health departments in Florida, Massachusetts, Maryland, and New York to support implementation of a three-year project within communities most impacted by HIV. The four health departments identified 22 health centers, located in Boston, Baltimore, Miami, New York City, and smaller cities, as partners in their efforts. The 22 health centers are now eligible to apply for grants, funded by the $11 million, to help them with workforce development, HIV service delivery, infrastructure development, and quality improvement.
It is believed HIV, which is said to originate in Africa, was brought into the U.S. around 1969. HIV is a virus that attacks the immune system and yet can hide for long periods in certain cells within your body. Over time, HIV can destroy so many immune system cells, which enable your body to fight infection. The result is acquired immunodeficiency syndrome (AIDS), the final stage of infection. However, not everyone infected with HIV progresses to AIDS. Through "antiretroviral therapy," the level of HIV virus within your body can be kept at a low level. In fact, a person who is diagnosed with HIV and treated early has nearly a normal life expectancy.
According to AIDS.gov, more than 1.14 million Americans are currently living with HIV, and one in six are unaware of their infection. Gay, bisexual, and other men who have sex with men, particularly young black men, are most seriously affected by HIV. Nearly one in four new infections with the virus are occurring among those between the ages of 13 and 24.
Published by Medicaldaily.com