High BMI During Pregnancy Tied To Increased Risk Of Stillbirth, Infant Death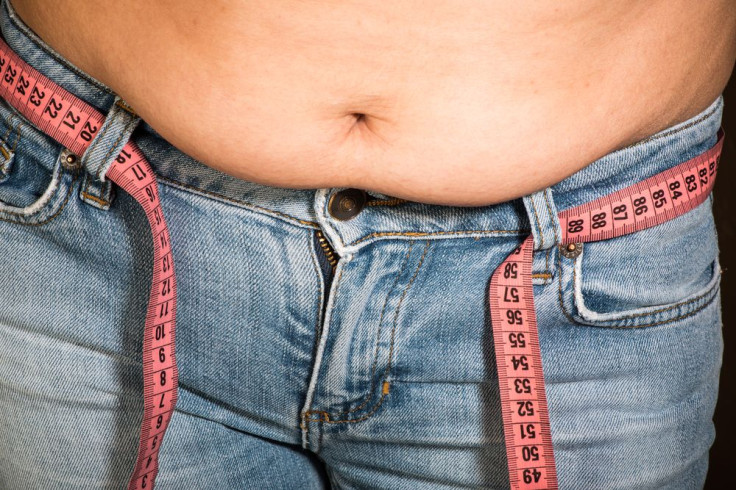 New research shows that higher maternal body mass index during pregnancy is associated with an elevated risk of still birth and infant death, highlighting yet another consequence of excessive weight gain.
Dr. Dagfinn Aune, a researcher at Imperial College London and lead author of the study, said in a press release that these adverse outcomes were even more pronounced in women who were obese — that is, had a BMI exceeding 30 — before or during the early stages of the pregnancy. "Weight management guidelines for women who plan pregnancies should take these findings into consideration to reduce the burden of fetal deaths, stillbirths, and infant deaths," he cautioned.
Worldwide, the annual incidence of stillbirth consistently exceeds 2.5 million, with an additional 3.7 million infants dying within 28 days of delivery. Previous studies have investigated the link between maternal weight and these outcomes, but not all have yielded a significant association.
The current study, which is published in the Journal of the American Medical Association, used data from 38 previous papers that together surveyed more than 10,000 fetal deaths, 16,000 stillbirths, 4,000 perinatal deaths, 11,000 neonatal deaths, and 5,000 infant deaths. The researchers then examined the outcome prevalence in relation to maternal BMI.
Aune and colleagues found that even a modest increase in BMI was associated with an elevated risk of all outcomes. The risk appeared to be proportional to excess weight: For example, women with a BMI of 40 were two to three times as likely to suffer the complications compared to women of normal weight, or a BMI of 20.
Obesity and Pregnancy
According to the Centers for Disease Control and Prevention (CDC), obesity affects one-third of U.S. adults and has been associated with a heightened risk of developing heart disease, stroke, type 2 diabetes, and certain cancers. The agency estimates that the annual medical cost of the epidemic is $147 billion.
While it is not yet clear why a high BMI would affect pregnancy outcome, being overweight has been shown to increase the risk of preeclampsia, gestational diabetes, type 2 diabetes, gestational hypertension, and congenital anomalies — conditions strongly linked to fetal and infant mortality. "Further studies are needed to investigate the mechanisms involved," the researchers wrote in their conclusion.
Published by Medicaldaily.com