High Dose Of Vitamin D May Reduce Psychiatric Symptoms At School Age: Study
Apart from maintaining bone health and immunity, regular intake of vitamin D is known to reduce the risk of developing serious health complications from COVID-19 and cancer. Here is one more to the list. A new study has found that taking high doses of vitamin D in early childhood could reduce the chances of developing psychiatric symptoms at school age.
According to studies, one in seven children and teens have at least one treatable mental health disorder. Several factors can determine a child's mental health, among which the deficiency of vitamin D is a crucial one.
The latest study was part of a clinical trial that evaluated the benefits of early vitamin D3 intervention in children's growth and development.
During the trial, a standard dose of 10 micrograms of vitamin D supplement was given to a control group, while another group received three times the recommended dose, from two weeks to two years of age. They were then followed up until they were 6 to 8 years.
Researchers found the second group showed a reduced risk of internalizing problems at school age. The children in the group showed less parent-reported depressed mood, anxiety and withdrawn behavior compared to participants who received the standard dose of vitamin D.
"Our results suggest that a higher dose of vitamin D3 supplementation during the first years of life may reduce the risk of internalizing psychiatric symptoms in late preschool and early school age," said Samuel Sandboge, a lead researcher of the study.
The study found that 11.8 % of children who received a standard dose of vitamin D reported internalizing problems, while among those who received the triple amount of the supplement, only 5.6% reported similar issues.
"The results and their potential implications are interesting, but further research is needed to confirm the results. In the interpretation of the results, we must note, among other things, that we studied the psychiatric symptoms only as parent-reported. Furthermore, the participants of the study were children with Nordic ancestry living in Finland who had good levels of vitamin D," Sandboge added.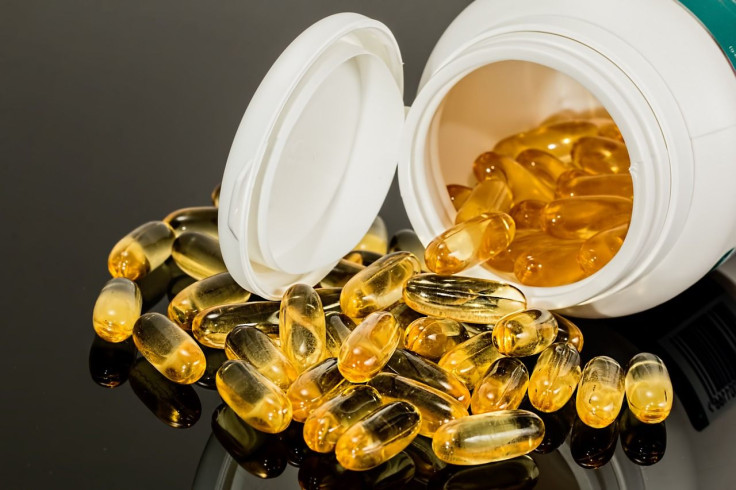 Published by Medicaldaily.com