Highest Number of West Nile Virus Cases Since 2004 as Season Starts Early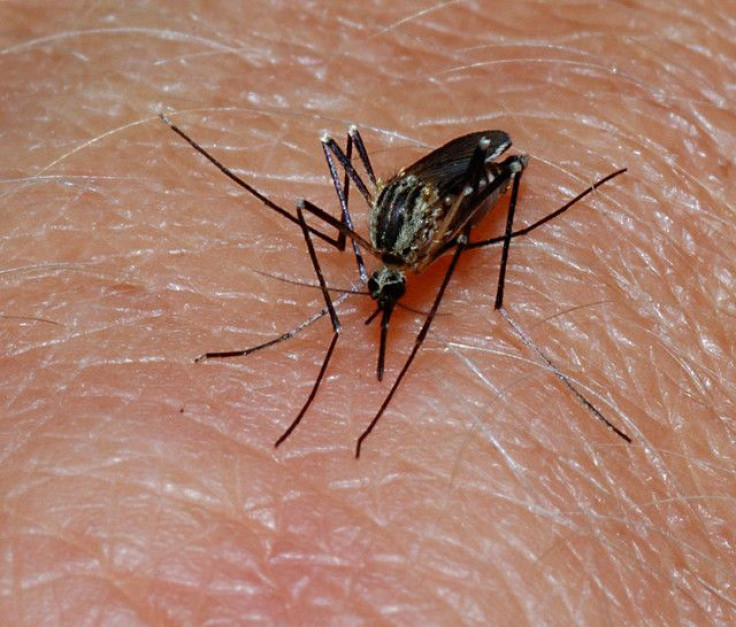 While the most cases of West Nile infections are reported in August and September, thus far, there have been more reported severe illnesses since 2004.
In 2004 there were 154 serious cases of the West Nile Virus, currently of the 241 cases reported there are 144 serious cases including four deaths.
Of the 22 states reporting West Nile cases, Texas has been hit the hardest.
According to health officials, the mild winter, premature spring and blistering summer heat has nurtured early breeding of the mosquitoes that spread the virus to people.
Roger Nasci, the chief of the Centers for Disease Control and Prevention's branch that tracks insect-borne diseases, told The Associated Press," Unless the weather changes dramatically, we'll see more cases [in 2012] than we have in the last couple of years."
Though most people will display no symptoms, the CDC reports one in 150 individuals who are infected with West Nile Virus will develop serious and even fatal illness that can include high fever, headache, neck stiffness, stupor, disorientation and coma tremors.
CDC scientists are not positive when the West Nile Virus emerged in the United States, but they do believe it may have originated in the eastern U.S. during the summer of 1999. The virus reached its peak during 2002 and 2003 where there were nearly 3,000 cases reported and more than 260 deaths.
Locations such as California, Texas, particularly Dallas and Houston, Chicago and Phoenix are all reoccurring hot spots for the virus.
West Nile Virus occurs when mosquitoes get infected through contact with infected birds.
Health care providers stress the importance of insect repellant, screen doors and windows, and wearing appropriate clothing to protect against mosquitoes bites. Making sure there are no open buckets of water, kiddie pools and such things is essential to protect against mosquitoes, because water is where female mosquitoes lay their eggs.
For more information regarding the West Nile Virus and ways to protect yourself against mosquitoes visit the Centers for Disease Control and Prevention.
Published by Medicaldaily.com