HIV Doubles Risk For Cancer In Men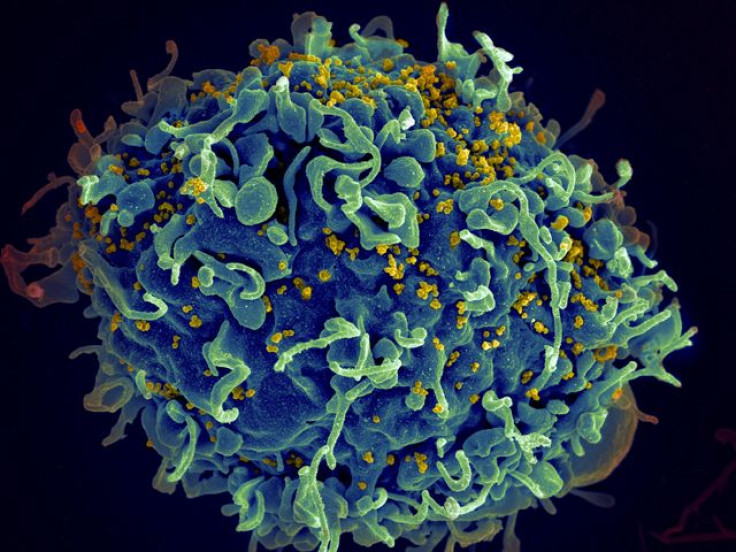 Men with HIV have twice the chance of getting cancer compared to the general public, but combination antiretroviral therapies (cART) were effective at protecting the body to such a risk, a new study shows.
"HIV-infected men showed a two-fold increased risk of NADCs non-virus related compared to the general population," the authors wrote in the study.
"However, the use of cART appeared to be beneficial in protecting against the development of these malignancies."
HIV weakens the body's immune system, making it vulnerable to opportunistic infections. Researchers determined that non-AIDS defining cancers (NADCs) would likely occur in victims of the virus.
Past studies have linked increased risk of NADCs to HIV, but the mechanism behind the increased occurrences remained unresolved, but researchers showed that a potent antiretroviral therapy could be one defense mechanism. cARTs are a common regimen administered to keep HIV under control.
In the study presented at the 23rd European Congress of Clinical Microbiology and Infectious Diseases, Professor Laura Albini of the University of Brescia in Italy, led a team to perform a retrospective study on 5090 patients from Italy with HIV. They tracked diagnosis of NADCs through their database and the Local Health Authorities' registries.
A Poisson regression analysis, which compared the risk for cancer in the general public and HIV-infected patients within the same region, was performed to consider factors associated with non-virus related NADCs.
Researchers determined that 138 cancers were diagnosed to 131 patients between 1999 and 2009, the risk of cancer was notably greater in males.
While there were no differences of prostate and breast cancers among the general population and HIV-infected patients, risk was high for lung and testicular cancer in males, and the investigators believe it was due to smoking habits-although they're not dismissing HIV for playing a part.
For those who have taken little or no cART, or the elderly patients have malignancy from non-HIV related NADCs. But for HIV-infected men, "the use of cART appeared to be beneficial in protecting against the development of these malignancies."
Previous studies reported other NADCs that also occur in HIV-infected adults; they include anal cancer, Hodgkin's disease, head and neck cancer and colon cancer, among others.
The abstract of this study could be found here.
Published by Medicaldaily.com