HIV Infections Double in 50+ Population in 10 Years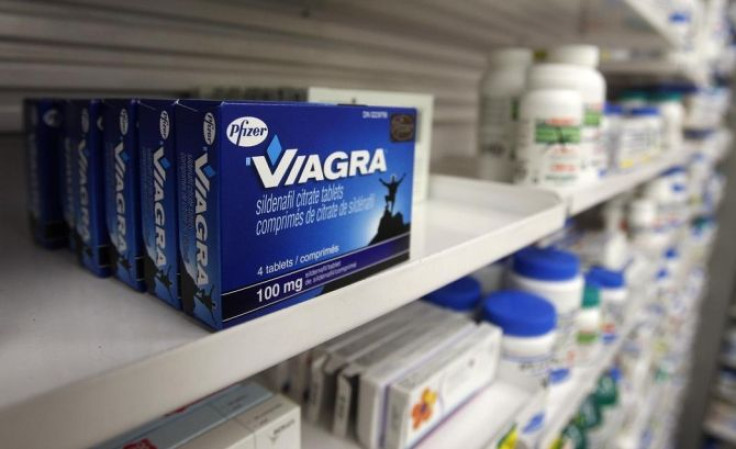 Recent figures reveal that the rate of sexually transmitted infections and new HIV cases found in 50 to 90-year-olds have doubled in the past decade, and in light of these alarming numbers, health experts are stressing that sexually active adults aged 45 and older engage in safe sex.
The statistics were cited in an editorial published in the journal Student BMJ on Friday. The editorial's two authors cited recent research which found that 80 percent of adults between the ages of 50 and 90 are sexually active.
The editorial writers are Rachel von Simson, medical student at King's College London and Ranjababu Kulasegaram, consultant genitourinary physician at St Thomas' Hospital London. The data came from a recent Health Protection Agency report on HIV in the United Kingdom.
They wrote that the latest statistics also show significant increases in cases of syphilis, chlamydia and gonorrhea in adults between the ages of 45 to 64 in countries like the United Kingdom, United States and Canada.
Cases of HIV in people aged 50 and over accounted for a fifth of adults accessing HIV care, an 82 percent increase compared to 2001. The authors noted that this increase may be due to HIV patients have longer life expectancies compared to the past, but they indicated that new diagnoses of HIV in people aged 50 or older has doubled between 2000 and 2009.
Reasons for the recent surge in STIs, particularly HIV are still unclear, but researcher suspect that the growing number of the older population and the increasing popularity of erectile dysfunction drugs are main factors contributing to the increase in STI rates in older people.
They said that older people must pay more attention to sexual health. Physical changes in older, post-menopausal women make them more vulnerable to STIs, and men on erectile dysfunction drugs are considerably more likely to be diagnosed with an STI within the first year of usage and in the year before starting the drug.
The study authors recommend healthcare providers to take time to educated and discuss safe sex with men seeking erectile dysfunction drugs. Researchers also said that telephone motivational interviewing has also been shown to discourage risky sexual behaviors.
The authors concluded that "doctors should maintain a low threshold for investigating sexually transmitted infections in older adults" and should encourage discussions regardless of the patient's age.
Published by Medicaldaily.com