HIV Life Expectancy Rises in UK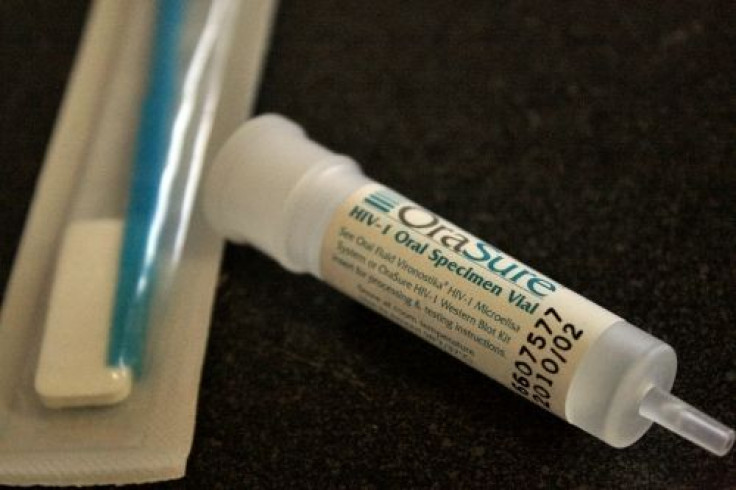 Life expectancy of people living with HIV/AIDS in the United Kingdom increased significantly, with findings attributed to early detection and treatment, according to a new study.
Researchers at the University of Bristol's School of Social and Community Medicine found that between 1996 and 2008, life expectancy of patients increased by up to 15 years, according to a study published in BMJ. The increase was attributed to early detection and treatment.
The study involved 17,661 who were at least 20 years old and were treated with antiretroviral therapy with at least three drugs between the 12 years. During the study 7 percent of patients died.
"We should expect further improvements for patients starting antiretroviral therapy now with improved modern drugs and new guidelines recommending earlier treatment," study authors wrote.
Though the study results are promising for patients living with AIDS, in an accompanying editorial, researchers at Partners Healthcare in Boston, said these results haven't been seen in the 33 million people worldwide living with HIV.
"This should increase rates of routine HIV screening, with timely linkage to care and uninterrupted treatment," the editorial authors wrote. "As these factors improve, the full benefits of treatment for all HIV infected people can be realized."
Published by Medicaldaily.com