HIV Vaccine Development Only End To HIV/AIDS Pandemic; Successful Advances In Studying T-Cell Responses Hold Promise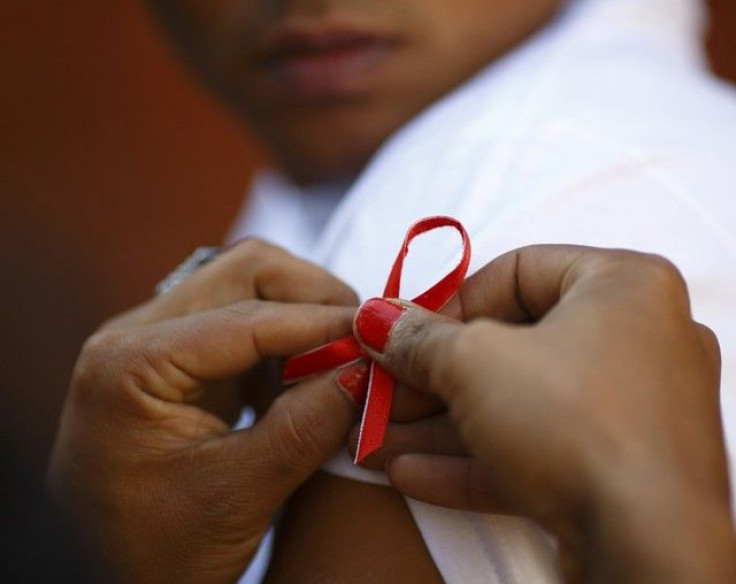 Treatment and prevention programs aimed toward stopping the spread of the human immunodeficiency virus (HIV) have been successful in limiting the amount of people who develop acquired immunodeficiency syndrome (AIDS). Commentary from the director of the National Institute of Allergy and Infectious Disease (NIAID), Dr. Anthony S. Fauci, has revealed that an end to the AIDS pandemic will depend heavily on an effective HIV vaccine.
"The HIV prevention community should hold fast to its commitment to vaccine science," the author said in a statement. "Ultimately, we believe, the only guarantee of a sustained end of the AIDS pandemic lies in a combination of nonvaccine prevention methods and the development and deployment of a safe and sufficiently effective HIV vaccine."
According to the World Health Organization (WHO), only 9.7 million people around the world had access to antiretroviral therapy at the end of 2012 compared with the 35.3 million who are currently living with HIV. Under the WHO's 2013 consolidated ARV guidelines, approximately 26 million people are eligible for antiretroviral therapy. Fortunately, 62 percent of pregnant women affected by HIV received WHO recommended drug regimens that prevent mother-to-child transmission.
Fauci and his colleague Dr. Hilary D. Marston recognize that HIV treatment and prevention programs have been stalled by behavioral, cultural, and legal complications. These complications are exactly why an effective HIV vaccine is needed to solve our current AIDS pandemic. HIV/AIDS is a significant public health concern, especially in low- and middle-income countries where treatment and prevention programs are not readily available.
Recent studies surrounding HIV vaccination have focused on how the virus affects essential cells in our immune system, known as CD4 cells or T-cells. Health care professionals have also discovered naturally occurring antibodies that have been stimulated in patients diagnosed with HIV. A further understanding of where these antibodies bind to HIV, how they evolve, and how they can be replicated, could lead to a potential vaccine that fights the virus at its initial infection.
"Despite the extraordinary progress that we have made in treatments and prevention for HIV, that if we want to have a true, durable ending of the HIV/AIDS pandemic, we will need a vaccine," Fauci added.
Source: Fauci A, Marston H. Ending AIDS—Is an HIV vaccine necessary? New England Journal of Medicine. 2014.
Published by Medicaldaily.com