Hobby Lobby Employees Will Get Birth Control Under A New Rule That Sidesteps Supreme Court's Decision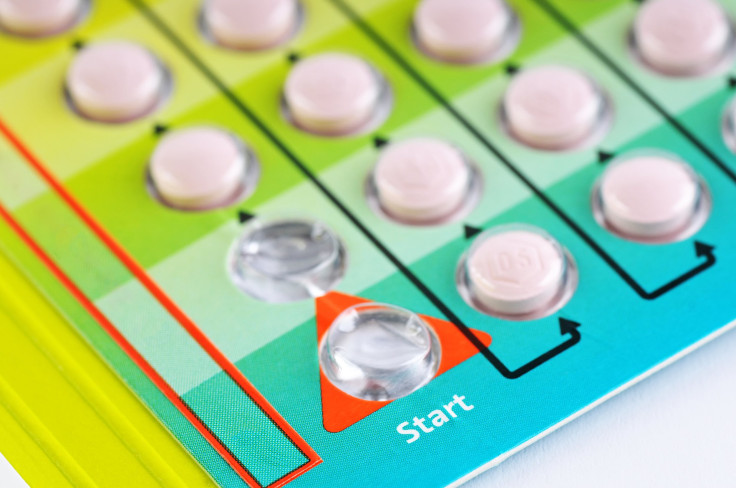 A woman's right to birth control has been laced with medical, religious, and health insurance complications. But on Friday, the Obama administration made its final ruling on how employers will handle birth control in their health insurance plans — they'll provide it regardless of their moral beliefs. Birth control methods will be covered at no cost to employees, even if their employer objects.
For-profit companies have the option of writing a letter to the Department of Health and Human Services (HHS) if they wish to object to coverage. Under the new rules, the HHS will notify a third-party insurance company, which will then provide the birth control coverage to the company's female employee without infringing any additional cost onto the company itself.
"Women across the country should have access to preventive services, including contraception," HHS Secretary Sylvia Burwell said in a statement. "At the same time, we recognize the deeply held views on these issues, and we are committed to securing women's access to important preventive services at no additional cost under the Affordable Care Act, while respecting religious beliefs."
The ACA outlined the parameters of the coverage when the law went into effect in 2012. It required all employers to provide the full range of birth control methods with exceptions to places of worship. Since then — in less than three years — it has saved women across the country $1.4 billion in birth control.
The program was running smoothly until the Evangelical Christian owners of craft chain store Hobby Lobby famously objected to the mandate, claiming it violated their right to religious beliefs. On June 30, 2014 the Supreme Court sided with Hobby Lobby in an unprecedented decision, but the Obama administration put a conclusive response to the court's ruling by overriding it.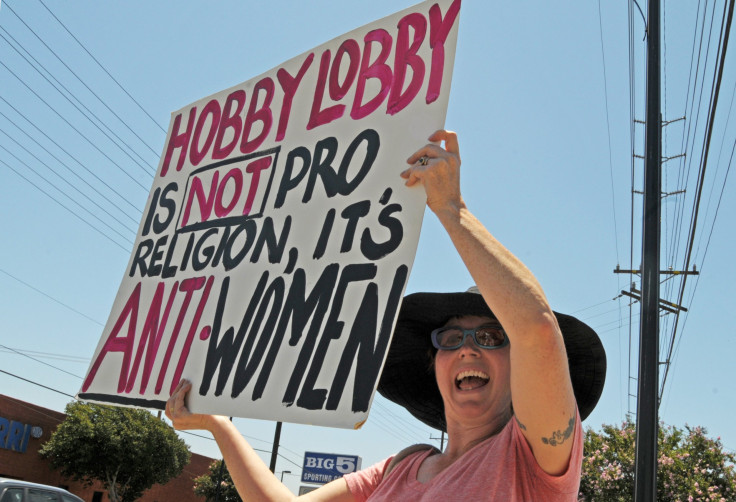 Oral contraceptives can cost up to $50 a month, according to Planned Parenthood — a cost that largely burdens women while both genders reap the benefits of a 99.9 percent birth control rate. Threats to birth control access, which include employers who want to deny their employees insurance coverage, are also considered threats to women's health equality.
The National Women's Law Center reported 10 examples of how the Hobby Lobby decision was based on the misuse of the Religious Freedom Restoration Act. Aside from infringing upon women's rights, the 5-4 court ruling on religious-based exemption allowed Hobby Lobby to unwillingly exercise religious beliefs on its employees. On top of that, women were being denied health coverage for birth control that also allows them to maintain healthy menstrual cycles.
"In the 21st century, women should be able to make their own decisions about their own bodies — and no one should have to ask their boss for permission to get the health care they need," Senator Patty Murray (D-Wash.) said in a statement. "I'm committing to continuing to fight, along with the Administration and all my colleagues, to fix this Supreme Court-issued license to discriminate and protect the rights of women and protect the rights of women and families across our country."
Published by Medicaldaily.com