Holistic Rehab and the Trend of Patient-Centered Healthcare
* This is a contributed article and this content does not necessarily represent the views of Medical Daily.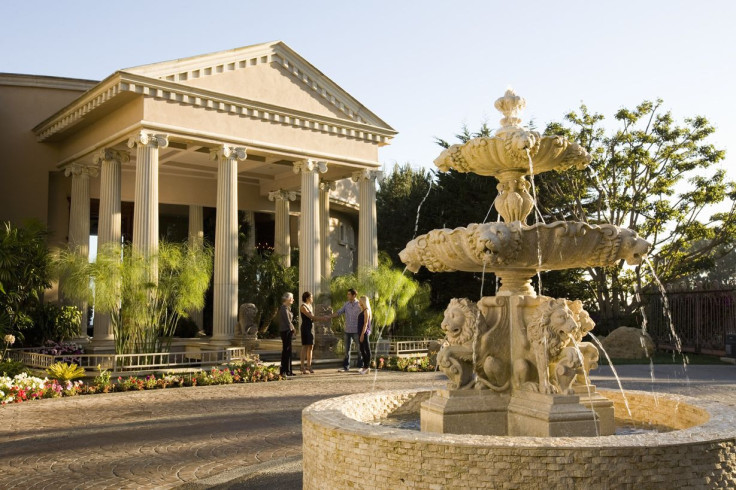 Patient engagement once meant little more than quick diagnoses and a few scribbles on a prescription pad. However, as healthcare costs creep higher and higher, physicians worldwide are beginning to turn toward whole-person oriented, patient-centered care.
In 2007, the four major primary care physician associations endorsed the Joint Principles of the Patient Centered Medical Home. The trend in patient centered healthcare began many years before, but when these four associations lent their 300,000-member support behind the patient centered care movement, the industry was acknowledging a changing medical landscape.
In the addiction treatment industry, the 12-step process of addiction recovery also held true for many years. However, starting in 2001, Passages Malibu began offering holistic, whole-person care, based on the notion that addition is not a disease, but a treatable, curable problem that requires an individual, person-to-person approach.
While some critics of Passages' non-12 step approach point out how different it is from traditional addiction treatment, the overall quality standards in the Passages treatment program sound strikingly similar to the patient-centered care movement.
The idea of coordinated care, offered by a team of individuals focused on the overall wellness of the patient, is vital to the patient-centered care model. Passages first started treating addiction with the idea that the group therapy meetings, which 12-step programs prescribe, simply do not address the specific differences that individuals require for a successful treatment experience.
Patient-centered care is focused on outcomes. Specifically, their personal physician leads a team of professionals who collectively take responsibility for the ongoing, effective care of each patient. Passages rehab center provides one-on-one addiction therapy with the goal of their clientele emerging from their treatment experience "healed" of their addictive behavior by resolving their underlying issues.
Naturally, one of the clear upsides that Passages has over the majority of primary healthcare professionals is the luxurious service offered at their seaside, Malibu facility. However, Passages CEO Pax Prentiss points to the unique philosophy of addiction treatment, outlined in explicit detail in his book The Alcoholism and Addiction Cure, as the primary basis of Passages' success.
Patient centered care remains committed to quality, utilizing an evidenced-based approach that stands out from American healthcare's more traditional quantity-based, fee-for-service model. Passages offer a number of unique complementary treatment modalities like Ocean Therapy, yoga, and trust-building exercises, meant to be paired with substance abuse counseling and one-on-one therapy.
While the issues raised by other rehab centers might sound like "sour grapes," a closer inspection of the methods employed by Passages demonstrate leadership and a connectedness to the larger trend in patient centered care that places their program at the leading edge of obtaining quality addiction medicine outcomes.
The Joint Principles of the Patient-Centered Medical Home were endorsed by the American Academy of Family Physicians (AAFP), American Academy of Pediatrics (AAP), American College of Physicians (ACP), and the American Osteopathic Association (AOA).
Passages Malibu is among only 6% of all US addiction treatment centers to be accredited by The Joint Commission and was twice named "The Most Luxurious Place to Dry Out" (or "Dry Out in Style") by Forbes magazine. In 2012, Passages was also named #1 Rehab in the World by Healthcare Global magazine.
Sources:
1Patient Centered Primary Care Collaborative
2The Impact of Patient-Centered Care on Outcomes
Sponsored content