Home Care Workers Gain Minimum Wage And Overtime Protection Under Fair Labor Act, White House Announces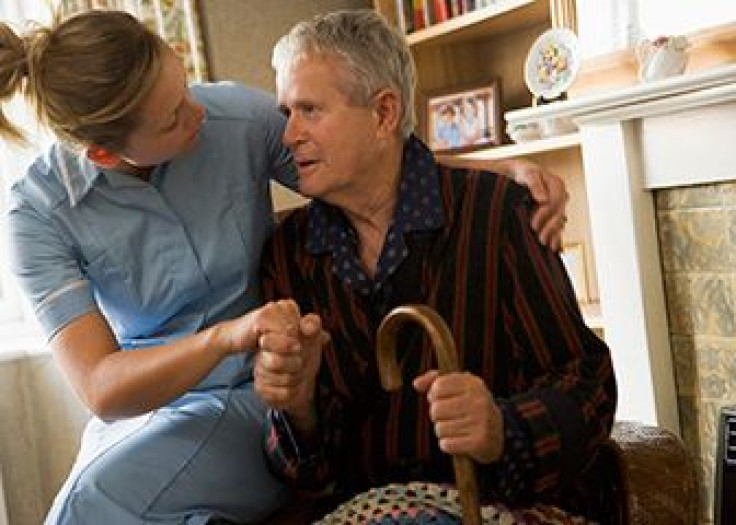 The White House said last week it would extend minimum wage and overtime rules to cover two million home care workers in the nation's health care industry, pleasing labor advocates.
Although raising the federal minimum wage has proved a thorny issue in the Congress, the Obama administration opted to extend existing regulations that cover other workers. To date, the government had classified home care aids as "companionship services" -- the same category as teenage baby sitters, exempt from minimum wage and overtime regulations. Now, these workers will be covered by the Fair Labor Standards Act.
However, the new regulation won't take effect until the beginning of the 2015, far past the customary 60-day grace period for newly issued regulations, in an effort to give consumers and state Medicaid programs time to prepare for higher costs. Currently, most of the two million workers make minimum wage or higher but don't receive the time-and-a-half wage for work beyond 40 hours per week. Currently, 20 states also exclude home care workers from their wage and hours laws, meaning a significant impact to workers in most U.S. states.
"We think the workers providing this critical work should be receiving the same basic protection and coverage as the vast majority of American workers," Laura Fortman, deputy administrator of the Labor Department's Wage and Hour Division, told The New York Times. "We've seen a lot of turnover in this industry, and we believe that this new rule will stabilize the workforce."
Typically, home care workers make $8.50 to $12 per hour, according to analysts. Nearly 40 percent of them receive government benefits such as food stamps and Medicaid, according to analysts. But not everyone thinks the move makes sense for consumers or for the workers. Andrea L. Devoti, chairman of the National Association for Home Care and Hospice, told the Times that the new regulation "will mean that people receive less care." As care costs rise, fewer workers will be hired for full-time hours, meaning "caregivers will in the end receive less pay."
Fifteen states currently provide minimum wage and overtime protection to home care workers.
Published by Medicaldaily.com