Hookup Culture: Study Finds Millennials Have Less Sex Than You Think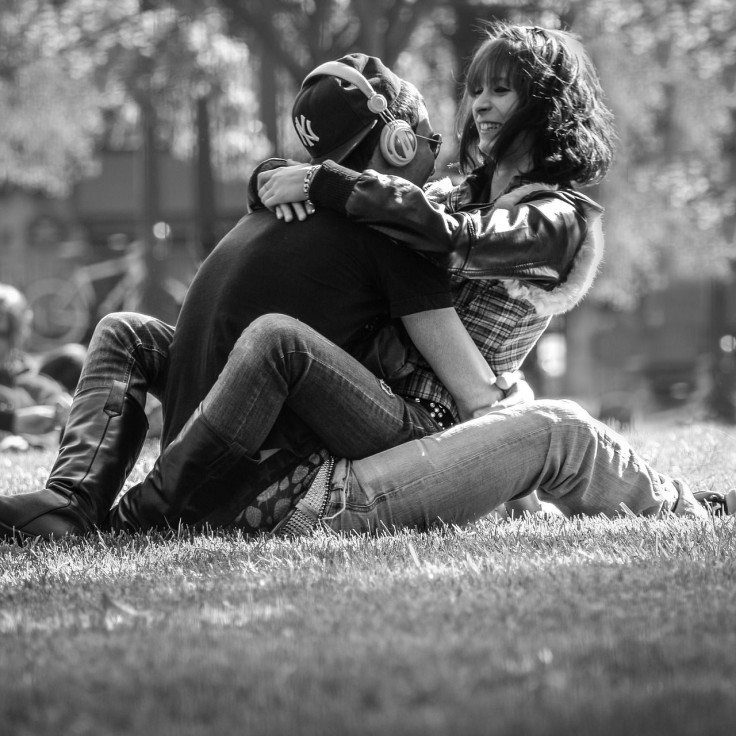 Millennials may be infamous for being the hookup generation due to their affinity for dating apps such as Tinder, but this generation is actually far more cautious than their predecessors when it comes to sex. A new study has found that today's young adults are less likely to have had sex than Generation X'ers back in the day, but this might not be entirely good news — more access to porn and living at home with parents may be behind the trend.
According to the study, more millennials are not having sex at all and 15 percent of 20 to 24 year olds born in the 1990s reported having no sexual partners since age 18, compared to only 6 percent of Generation X'ers when they were young adults. Casual sex isn't the only risky behavior that today's young adults seem to be steering away from; millennials are also drinking less alcohol than older generations.
The trend isn't reserved for 20-somethings; today's teenagers, or Generation Z/ iGeneration as they have been recently dubbed, are also less sexually active than teens of earlier years have been. The percentage of U.S. high school students who have ever had sex dropped from 51 percent in 1991 to 41 percent in 2015.
When broken down into groups, the researchers saw that some demographics were more likely to abstain from sexual activity than others. For example, young women generally have less sex than young men, whites have less sex than blacks, and overall young people who attended higher education are less likely to have sex than those who did not.
However, the reason for this heightened aversion to potentially dangerous activities is less clear. The study suggests that the availability of pornography, combined with historically high number of young adults living with their parents, later age at first marriage, and increased access to instant entertainment online may be at the root of the trend.
"This generation appears to be waiting longer to have sex, with an increasing minority apparently waiting until their early twenties or later," said study author Jean Twenge from San Diego University in a recent statement .
Despite being depicted as the generation of "you only live once," the researchers found that young adults are actually very interested in safety, to the point where it may even be detrimental to their social growth.
"It's good news for sexual and emotional health if teens are waiting until they are ready. But if young adults forgo sex completely, they may be missing out on some of the advantages of an adult romantic relationship," added Twenge.
Source: Twenge JM, Sherman RA, Wells BE. Sexually Inactivity During Young Adulthood Is More Common Among U.S. Millennials and iGen: Age, Period and Cohort Effects On Having No Sex Partners After Age 18. Archives of Sexual Behavior. 2016
Published by Medicaldaily.com