Hormones of Menstrual Cycle contribute to Epilepsy - Study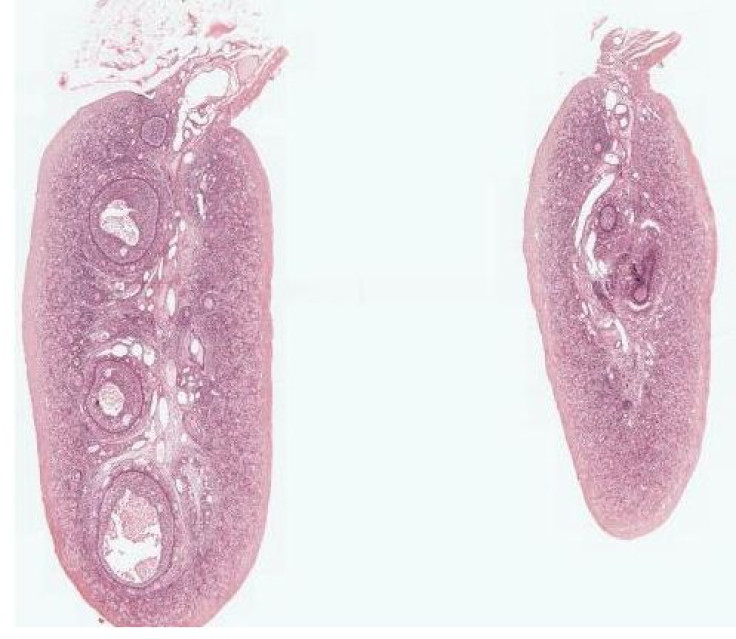 Hormones may be responsible for some seizures in woman according to the International League against Epilepsy who found that Progestorone and Oestrogen levels found in woman who were anovulatory significantly impacted the number of seizures amongst women with General Tonic-clonic disease (GTCS).
The study found that sex hormones, Progesterone and Oestrogen levels, which are known to have neural effects, were associated with a greater number of seizures when the levels were unbalanced - most common in women who have anovulatory cycles - cycles that did not release an egg.
Second half (Luteal phase) estrodiol/progesterone levels showed up higher in their cycles, according to Beth Israel Deaconess Medical Center in Boston.
To examine their findings, Andrew Herzog, MD, MSc, of Beth Isreal examined 281 women and found that although the seizure frequency was not much changed in woman who had both ovulatory and anovulatory cycles, the average daily seizures was 30% more high when they had anovulatory cycles compared to normal cycles.
"Efficacy results from the phase 3 clinical trial of a progesterone supplement that generated the data for the current study are forthcoming, and may provide a much needed treatment option to control seizures in women with epilepsy." added Herzog.
Seizure frequency did not differ significantly for CPS, SPS, or for all seizures combined in woman who had 37% General tonic-clonic disease (GTCS), 81% complex partial seizures (CPS) and 38% simple partial seizures (SPS).
"Our results showed that GTCS frequency during anovulatory cycles correlate with proportional increases in estradiol-progesterone level ratios, suggesting sex hormones contribute to seizure incidence," concluded Dr. Herzog.

Published by Medicaldaily.com