Hospital Admission Happens More Often Than Average For Young Adult Cancer Survivors Following 5 Years Disease-Free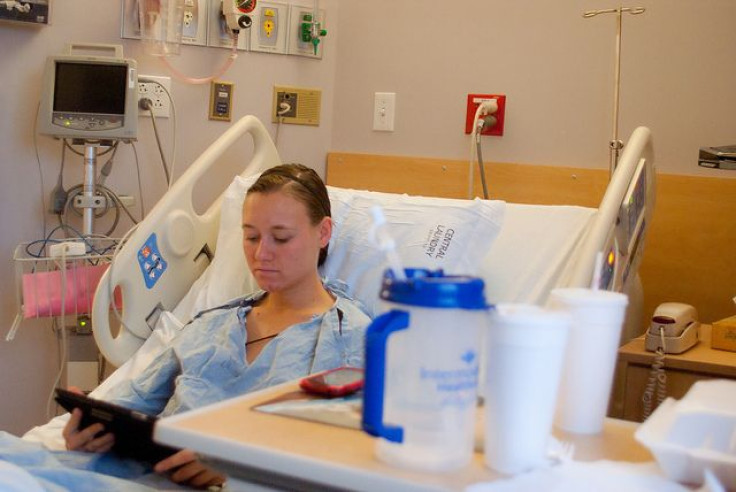 Up to two decades after being declared disease-free, people first diagnosed with cancer somewhere between the ages of 20 and 44 have more hospitalizations than the general public, new research shows. Overall, young adult cancer survivors were hospitalized 1.5 times as often as people in the never-diagnosed control group, the researchers say.
Dr. Nancy Baxter, a colorectal surgeon at St. Michael's Hospital and a senior adjunct scientist at the Institute for Clinical Evaluative Sciences, led a team of scientists who began the new study with a close perusal of the Ontario Cancer Registry. The team examined data on 20,275 patients who had their first cancer diagnosis between the ages of 20 and 44 during the years 1992 through 1999. Each of these patients had lived at least five years cancer-free. Next, the researchers compared these participants to 101,344 non-cancer controls. The total number of participants goes beyond all past studies focusing on young adult survivors.
During the study period, the researchers found, 6,948 (or 34.3 percent) of the survivors had at least one hospitalization, with similar rates between males and females. Overall, Baxter and her colleagues found young adult cancer survivors had been hospitalized 1.5 times as often as people in the control group, yet for certain malignancies, rates could be substantially higher. Specifically, survivors with upper gastrointestinal malignancies had the highest "excess rate" of hospitalizations.
Survivors of gastrointestinal cancer were hospitalized 2.5 times more often than controls, leukemia 2.2 times, urologic (such as bladder or kidney cancer) 2.2 times, and colorectal 2.1 times. Brain and lymphoma were hospitalized twice as often as controls.
Notable exceptions: Survivors of melanoma had essentially the same hospitalization rate as controls. Importantly, blood disorders (such as anemia) were the most common reason for hospitalization. And while higher rates of hospitalization applied to all admission types, from injuries to gastrointestinal complaints, mental disorders was the notable exception. Cancer patients did not have higher rates of hospital admission for mental illness.
Baxter said her results were similar to what previous studies have found in survivors of childhood cancer. Two-thirds of childhood cancer survivors develop after effects, or long-term complications from the surgery, chemotherapy, or radiation used to treat the disease. Advances in treatment have resulted in higher survival rates and longer life expectancies for afflicted children, yet they routinely endure after effects. Apparently, the same is true for those who survive cancer during young adulthood.
"Even when young adults survive cancer, the cancer still has an impact on their lives and their long-term health," said Baxter in a press release. "And this age group still has a lot of life to live."
In conclusion, Baxter and her co-authors wrote "the rate of hospitalization in survivors decreased over time; however, the rate of hospitalization in survivors was always higher than controls." They believe their work should be helpful to those counseling cancer patients.
Source: Richardson DP, Daly C, Sutradhar R, et al. Hospitalization Rates among Survivors of Young Adult Malignancies. Journal of Clinical Oncology. 2015.
Published by Medicaldaily.com