Half Of COVID-19 Cases Treated At Hospitals Experience Lingering Symptoms, Study Finds
COVID-19 patients who had to be treated at the hospital experienced lingering symptoms months after their stay.
A new study published in JAMA Network Open assessed the symptom trajectories in patients hospitalized for COVID-19 in the 6 months after their stay at the healthcare facilities.
Based on the data the authors collected, about half of adults treated for Covid at hospitals experienced cardiopulmonary problems months after their stay. More than 7 in 10 adults surveyed had symptoms such as coughing, rapid heartbeat, chest pain and breathlessness at six months.
About half of the 825 adult respondents also reported fatigue or physical limitations — one of the symptoms most commonly associated with long COVID.
"My clinic patients often want to know how soon they'll get back to their usual health. Based on these data, it seems that many people hospitalized for COVID-19 should expect symptoms to last for up to six months or even longer," first author Andrew J. Admon, MD, MPH, said in a news release by the National Institutes of Health, which backed the study.
Admon is a pulmonologist at LTC Charles S. Kettles VA Medical Center and an assistant professor in the departments of epidemiology and internal medicine at the University of Michigan, Ann Arbor.
Other symptoms reported by the respondents were swelling in their legs, ankles and feet. Some also needed home oxygen support due to difficulty in breathing.
In the first month, 55% of the patients struggled to carry out their everyday activities, such as preparing meals, eating, bathing, or even just walking across a room. However, this lowered to 47% at six months.
"These findings will inform programs designed to help adults recover from severe cases of COVID and guide how physicians should check in with patients in the year following hospitalization. They may also help shape future clinical research studies," James P. Kiley, Ph.D., the director of the National Heart, Lung, and Blood Institute's (NHLBI) Division of Lung Diseases, said in the news release.
The financial trajectories of the patients were also assessed by the team of researchers. They found that more than half (56%) of the patients experienced financial difficulties and struggled to pay bills after their hospitalization.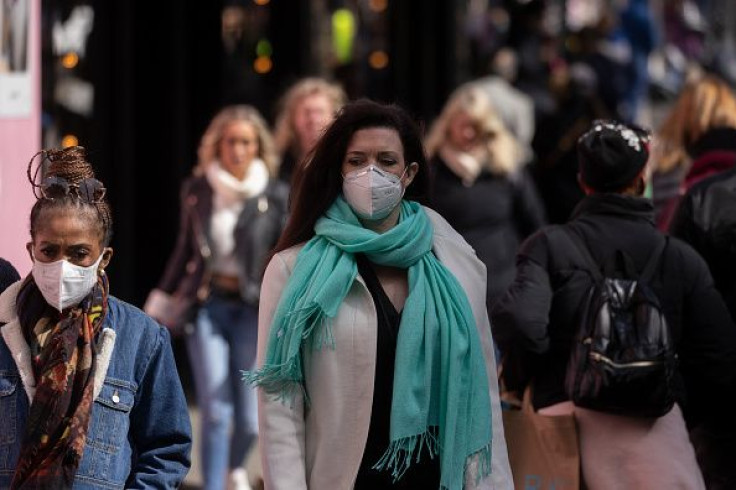 Published by Medicaldaily.com