Hospitals To Pay US $28M To Settle False Spinal Treatment Claims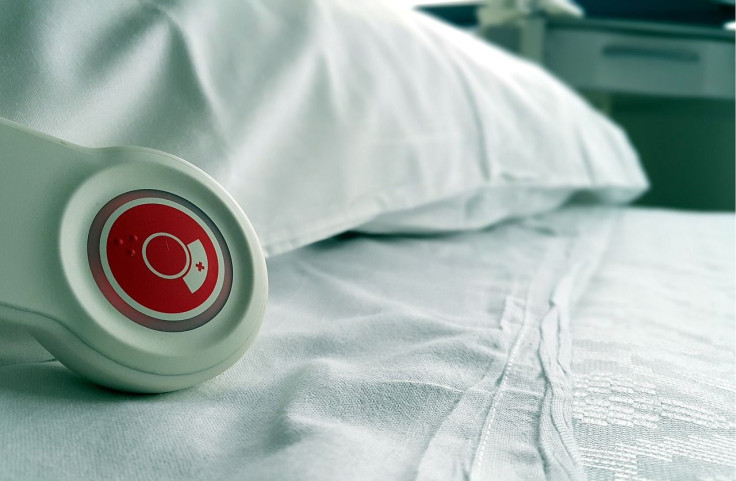 (Reuters) - A group of 32 hospitals will pay a total of $28 million to settle allegations that they submitted false claims to Medicare for a type of spinal fracture treatment, the U.S. Department of Justice said on Friday.
The hospitals, located in 15 states, frequently billed Medicare for inpatient stays following a procedure known as kyphoplasty, a treatment for certain spinal fractures caused by osteoporosis, the Justice Department said. The procedure, however, can be performed in many cases on an outpatient basis, the Department said.
Hospitals that agreed to some of the largest penalties in the settlement include Citrus Memorial Health System in Inverness, Florida ($2.6 million), Martin Memorial Medical Center in Stuart, Florida ($2 million), and the Ohio-based Cleveland Clinic ($1.74 million).
A Martin Health spokesman said in a statement that the hospital conducted the procedures in a way that it "believed to be best for our patients with the information available at the time."
A Cleveland Clinic spokeswoman said the procedures were medically necessary. Officials at other hospitals were not immediately available to comment.
The Justice Department has now reached settlements with more than 130 hospitals totaling approximately $105 million to resolve allegations that they mischarged Medicare for the spinal fracture procedure.
Published by Medicaldaily.com