House GOP Keeps Voting To Repeal Obamacare, Tries For 37th Time [VIDEO]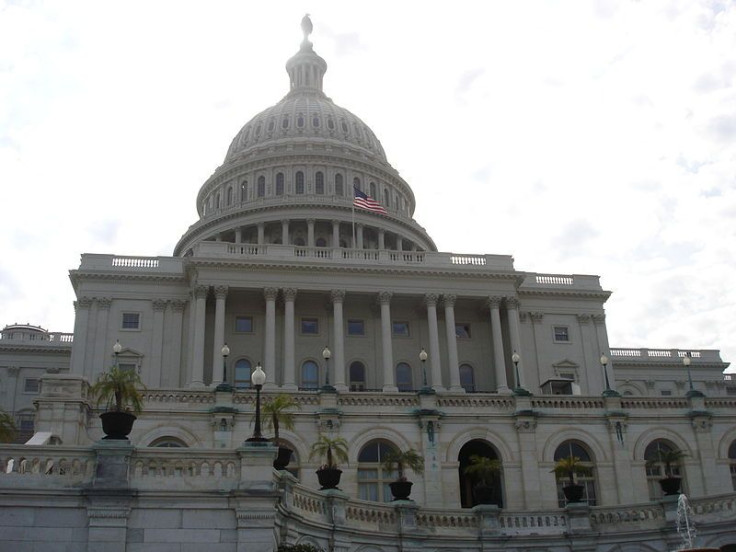 The House of Representatives held its 37th vote to repeal Obamacare on Thursday afternoon. "We've got 70 new members who have not had the opportunity to vote on the president's health care law," said House Speaker John Boehner (R-Ohio). "Frankly, they've been asking for an opportunity to vote on it and we're going to give it to them."
The vote was 229 to 195, winning the repeal. However, according to the Washington Post, the vote does not put the Affordable Care Act in jeopardy. Like the repeals before it, this one will likely be defeated in the Democrat-led Senate.
"This vote is more than just a sideshow. It's an embarrassing spectacle that has consumed House Republicans for more than two years," said Rep. Sander M. Levin (D-Mich.).
A video by producer Ben Craw echoes Rep. Levin's frustrations. We hear "The bill is passed!" repeated 36 times as Republicans try and fail to repeal Obamacare. Take a look below.
Published by Medicaldaily.com