How Baruj Avram's Calls4Care Regularly Brings Smiles to Seniors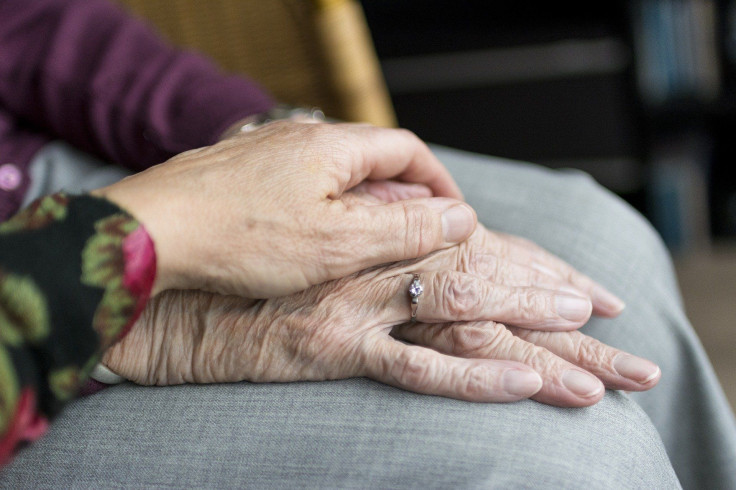 As modern medicine has transformed the health care of humanity around the world, life expectancy has increased in turn. In fact, just between the years 2000 and 2019 alone, lifespan increased globally by 6.6 years on average. With medical marvels helping the population grow older, a dismaying statistic has developed in turn, revealing that over 35 percent of elders living in senior citizen communities never have a single visitor from the moment they arrive at a facility until the day they die. Determined to change this disheartening trend, non-profit Calls4Care was created with the goal of bringing vital human connection back to lonely elders across the United States.
The altruistic non-profit, the brainchild of 21-year-old Baruj Avram and his collaborators Steven Manocherian, Natalie Manocherian and Daniel Manocherian, works to bring a smile to senior citizens' faces by coupling them with volunteers ready to chat about their days. Calls4Care's platform uses a simple application process to interview participants about their interests and hobbies, helping guarantee a genuine connection between all of its matches.
"We want to cure loneliness all around the world and bring generations closer together," reads the non-profits website.
The platform was inspired by Avram's own bout with isolation thanks to the Covid-19 pandemic, which stranded him for months in Miami away from his family after his native Panama was locked down. Making phone calls to his relatives alleviated his loneliness, and motivated Avram to develop Calls4Care to help curb the solitude of the oft-forgotten elderly community in senior citizen homes.
Built for accessibility, the non-profit's easy design makes it easy for anyone to join, with a simple customer care line for elder registration and offering smooth walk-throughs by phone on how to best utilize the application. Calls4Care welcomes the opportunity for anyone formerly incarcerated to volunteer too, believing everyone deserves second chances. The company's philanthropic venture is also completely free to use, prioritizing fostering human connection over monetary gain.
Calls4Care has already successfully created 2,000 thriving relationships between seniors and its volunteers, with many elders citing the platform's entrance into their daily routines as life changing.
"I am so grateful to the young woman who reached out to me from Calls4Care," said senior participant Natalie. "Now I have a regular companion to talk about my days and share stories with. She reminds me of myself when I was young."
Make sure to check out Call4Care's website to see how you can get involved, and, as their mission statement says, "talk to an elder and create a smile today."