How This Cheap Drug Could Save Lives Of People With Head Injuries
Close to six decades after its discovery by Japanese researchers, tranexamic acid (TXA) keeps proving its value in saving people's lives by helping to quickly stop bleeding in and around the brain after blood vessels have been torn by traumatic brain injury (TBI).
Health authorities in the United Kingdom now recognize this cheap (£6.20 or $8.00 per course of treatment) and widely available drug will save hundreds of thousands of lives a year worldwide if routinely given to people with mild to moderate head injuries.
TXA improves patient survival rates if given early enough. This is according to a large international study called CRASH-3, involving more than 12,000 head injury patients, published recently in the peer-reviewed medical journal, The Lancet.
TXA works by slowing the breakdown of blood clots, thereby helping prevent prolonged bleeding. It belongs to a class of drugs known as antifibrinolytics.
TXA could reduce deaths in traumatic brain injury patients by as much as 20 percent, depending on the severity of injury, according to the study.
The global randomized trial included, saw patients given either intravenous tranexamic acid or a placebo. It found that administration of TXA within three hours of injury reduced the number of deaths.
This life-saving effect was greatest in patients with mild and moderate TBI (20 percent reduction in deaths). The study found patients with less severe injuries comprised over 90 percent of TBI cases. On the other hand, no clear benefit was seen in the most severely injured patients.
The trial also found no evidence of adverse effects. There was no increase in disability in survivors when the drug was used.
With some 69 million new cases each year, TBI is a leading cause of death and disability worldwide. Bleeding in or around the brain due to tearing of blood vessels is a common complication of TBI and can lead to brain compression and death.
"The results are just amazing," said Prof. Haleema Shakur, one of the lead investigators from the London School of Hygiene and Tropical Medicin (LSHTM), a world-leading center for research and postgraduate education in public and global health.
"It's the first trial to ever show that a (medical) treatment can reduce the risk of traumatic brain injury patients dying. This is the first time that we have seen a beneficial effect. It will have huge implications worldwide."
Shakur said TXA is widely available drug that's quite cheap and really simple to give.
Ian Roberts, Professor of Clinical Trials at the LSHTM, who co-led the study, said doctors already know that rapid administration of tranexamic acid can save lives in patients with life-threatening bleeding in the chest or abdomen such as those often seen in victims of traffic crashes, shootings or stabbings.
"This hugely exciting new result shows that early treatment with TXA also cuts deaths from head injury. It's an important breakthrough and the first neuroprotective drug for patients with head injury."
The CRASH-3 (Clinical Randomization of an Antifbrinolytic in Significant Head Injury) trial is one of the largest clinical trials ever conducted into head injury. Patients were recruited from 175 hospitals across 29 countries.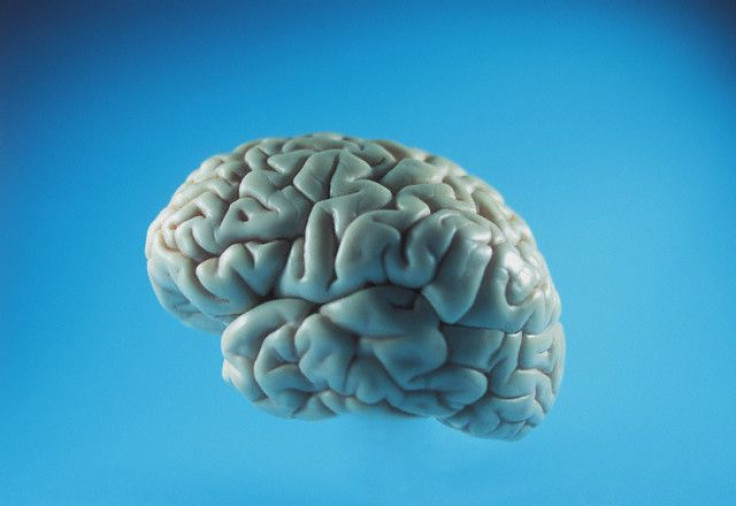 Published by Medicaldaily.com