How Customers Will Benefit with Cigna's Purchase of HealthSpring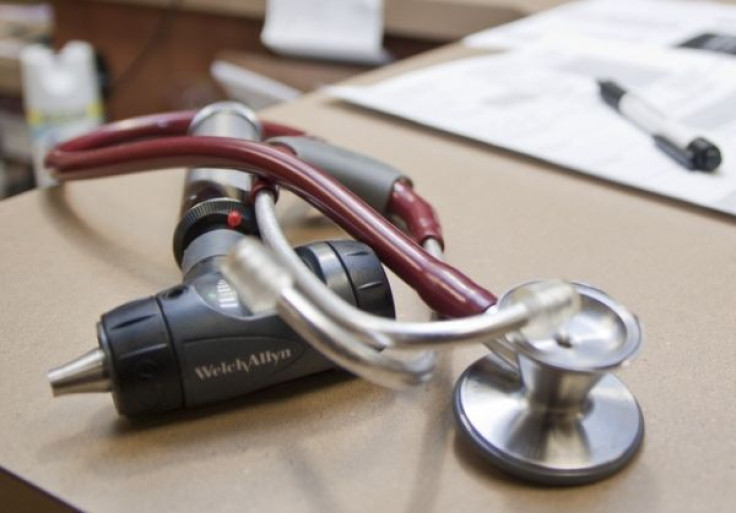 Health insurance and services company Cigna Corp. on Monday announced it has agreed to buy HealthSpring Inc. for $3.8 billion, expanding its business linked to Medicare plans.
As more and more elderly Americans become eligible for the U.S government program, the Bloomfield, Connecticut-based Cigna will benefit by adding HealthSpring's 1.17 million customers served by Medicare.
"HealthSpring is a great fit with Cigna's growth plans to expand into the Seniors and Medicare segment through a premier business and trusted brand name," said David M. Cordani, President and Chief Executive Officer in a release by Cigna.
Cordani say both companies have a "common strategic vision and philosophy."
"[W]e create customer value by partnering with health care professionals, and use information and incentives to deliver high-quality, differentiated programs," he said.
Cigna will acquire all of the outstanding shares of HealthSpring for $55 per share in cash, a 37 percent premium over the closing stock price on Friday, a deal worth $3.8 billion.
The transaction is expected to close during the first half of 2012.
Cigna shares rose 1.43 percent from Friday to close at $45.34 percent today. Shares of the Nashville,-Tenn.-based HealthSpring were up 33.7 percent to $53.71.
HealthSpring Chairman and CEO Herb Fritch said the combination will "expand our ability to serve our physician partners and customers. Cigna recognizes the value in HealthSpring's differentiated model of physician engagement, and shares our commitment to providing high quality, cost effective care to the members and communities we serve."
Cigna outlined various opportunities to execute its growth strategy under the new combination.
Scaled presence in the highly-attractive Seniors segment, with a highly differentiated Medicare Advantage business that currently has approximately 340,000 Medicare Advantage members in 11 states and Washington, D.C., as well as a large, national stand-alone Medicare prescription drug business with over 800,000 customers.
One of the most trusted and well-respected brands offering seniors quality care through its highly differentiated physician partnerships.
Future growth opportunities to expand HealthSpring's customer base by leveraging Cigna's current client relationships and to further the expansion of HealthSpring into new geographic regions, leveraging Cigna's nationwide presence, customer base and distribution capabilities.
Ability to offer Cigna's current commercial and individual customers the opportunity to experience HealthSpring's differentiated physician coordination model.
Further leverage Cigna's diverse portfolio of specialty programs for the benefit of HealthSpring's customers.
Cigna expects this transaction to enhance its revenue growth and profitability over time. Cigna hopes to raise approximately 20 percent of the purchase price through the issuance of new equity, with the balance funded from additional debt issuance and internal cash resources.
Cigna said Morgan Stanley is providing bridge financing to fund the deal.
Published by Medicaldaily.com