How Drugs Harm A Developing Fetus: Long-Term Effects Of Crack Cocaine On Children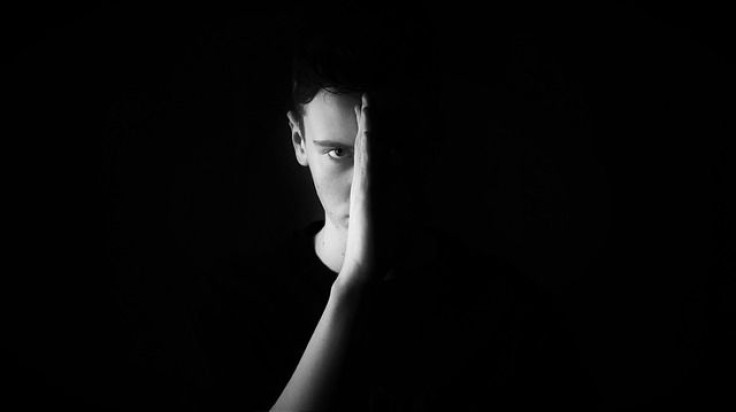 It's clear that crack cocaine isn't the best idea for expectant mothers (or anyone), but new research has revealed how the drug affects a child's future emotions, and chances of developing his own addiction. The study revealed children born to mothers who smoked crack cocaine during pregnancy are twice as likely to use tobacco and marijuana and develop a later substance abuse problem.
The study conducted by researchers from Case Western Reserve University, found that children born to mothers who smoked crack cocaine while pregnant are twice as likely to use tobacco and marijuana at age 15, more likely to develop a substance use disorder at 17, and more likely to become distracted than teens who weren't exposed to the drug in utero. In addition, the study found that teens of mothers who smoked crack cocaine were more likely to have trouble handling stress, use fewer problem-solving skills, and have less control over their emotions.
Read: Toronto Mayor Rob Ford Allegedly Smoked Crack Cocaine: What Are the Symptoms of Abuse?
"Children exposed to cocaine in the womb are more susceptible to addiction themselves because they are more likely to have trouble controlling their behaviors and emotions, which can lead to using substances more often and at earlier ages," said Sonia Minnes, a researcher involved in the study, in a recent statement.
For the study, the team looked at teens who were exposed to prenatal cocaine, and the effect that it had on their development. The teens' mothers also used tobacco, alcohol, and marijuana during their pregnancies. The researchers intend to once again check back in with these teens when they reach age 21. In addition, many of the teens in the study were raised in chaotic caregiving environments; more than 30 percent reported maltreatment, including physical and emotional abuse and neglect.
Although the reason for these effects on teens' emotions is not entirely clear, the team suspect that cocaine restricts blood flow to the developing fetal brain and also alters the expression of certain genes that may affect a child's language in addition to other areas of development.
"Prenatal cocaine exposure may predispose children to a lower threshold for activating 'stress circuits' and may increase their vulnerability to the harmful effects of environmental stress such as childhood maltreatment," said Meeyoung O. Min, a research associate professor at the Mandel School and a researcher with Project Newborn, in a statement.
According to Drug Free World, crack cocaine is the crystal form of cocaine. It is also the most potent and therefore the most dangerous form of cocaine, and is is between 75 percent and 100 percent pure, far stronger and more potent than regular cocaine.
The drug is seriously dangerous to one's health and has side effects such as respiratory problems, including coughing, shortness of breath, lung damage and bleeding. In the long term, the drug can also cause severe damage to the heart, liver and kidneys.
Source: Minnes S, Min MO, Kim JY, et al. The association of prenatal cocaine exposure, externalizing behavior and adolescent substance use. Drug and Alcohol Dependence. 2017
See Also:
Cocaine Blues: Florida Woman Dies After Doctors Remove Crack Pipe From Vagina
The Most Addictive Drug: Substance Abuse Ranked By Chemical And Societal Effects
Published by Medicaldaily.com