How Jason Zuccari's BeneBee App Streamlines Health Insurance for Everyone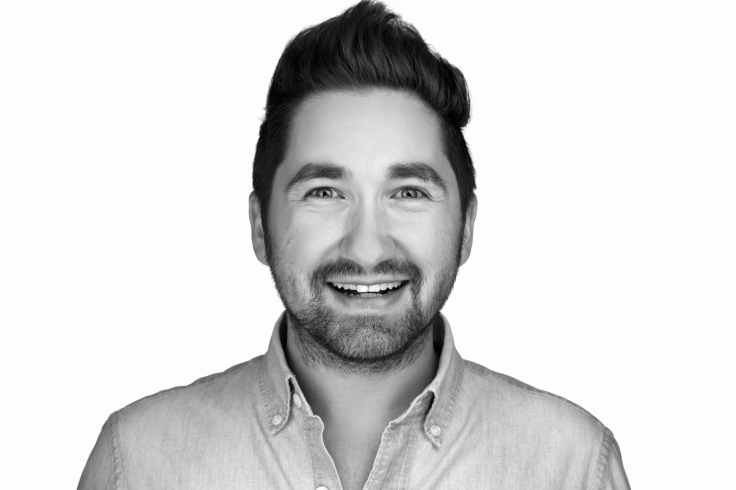 Without a doubt, the Covid-19 pandemic amplified the modern day person's focus on their health by extraordinary levels. Between the widespread adoption of masks and sanitary measures, it's no surprise that employees are now turning their attention to the health care options provided by employers. Finding a comprehensive and secure insurance coverage is important now more than ever for workers to show up with full confidence to the workplace, but finding an adequate plan that satisfies both employer and employee has never been simple, until now.
Vice president of Hamilton Insurance Agency Jason Zuccari uses his years of experience in the industry to recommend his clients BeneBee, a multi-faceted application that helps workers and companies alike easily find a balanced insurance option for both parties with across the board benefits.
Zuccari emphasizes BeneBee as the ideal compromise as it helps find health care solutions that don't affect employers' bottom line, while still giving comprehensive and affordable care to employees. The platform simplifies the otherwise daunting task of enrollment into a streamlined system, making things clear and easy all around.
BeneBee's mobile application offers extensive information for everyone involved to conveniently educate themselves on the finer details of different coverage plans, including brand-specific handbooks and step-by-step enrollment walkthroughs. By offering round-the-clock support and customer service care, the platform makes sure both employers and employees can have any questions answered shortly after login. BeneBee even offers workers a digital insurance card to make sure they can receive necessary care at a moment's notice.
While many employees are concerned with the co-pays and deductibles associated with open enrollment, BeneBee puts those fears to rest with its 24/7 access to quality telemedicine advice, with no additional cost. Another worker-friendly feature is the application's pharmaceutical search system which helps its users quickly find the best price for their prescriptions in a nearby location.
The resources provided by BeneBee also include BeneBee Connect, a simple solution to help employers manage the enrollment process from beginning to end. The feature handles logistics, auditing invoices, billing, ACA compliance, IRS reporting and the collection of employee data, making the entirety of the insurance process a breeze for companies that opt-in.
With its straightforward and streamlined fixes for both employers and employees alike, Zuccari believes BeneBee's comprehensive resources are here to change the insurance game for good.
For more information on BeneBee's innovative platform, check out Hamilton Insurance Agency to get involved today.