How To Overcome Your Sleep Debt And Reclaim Energy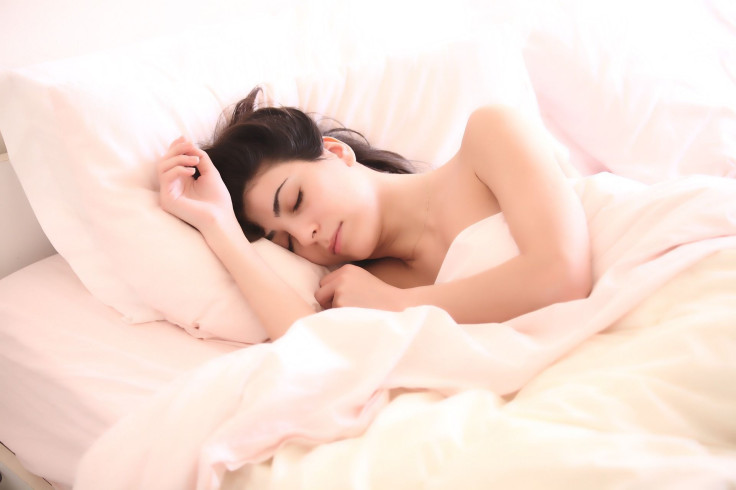 Picture this: you're burning the midnight oil, studying or binge-watching your favorite shows, all at the expense of a good night's sleep. Have you ever stopped to think about the toll it takes on your body and mind? The consequences can be more serious than you might realize.
Not getting enough sleep can translate into a multitude of issues, including weight gain, lack of focus, tiredness, a haze of confusion, and even depression. If you too are encountering similar issues lately then chances are you have a sleep debt.
Wondering what is sleep debt?
People from 13-18 years of age need 8 hours of sleep, whilst adults beyond that age will require at least 7 hours of snooze.
Sleep debt is a collection of the total hours you haven't slept or traded your sleep for something else. Sleep debt keeps piling up as a person falls short of the total hours of sleep recommended for an adult, according to the Centers for Disease Control and Prevention.
And when you keep letting go of your sleep for other activities, the body adapts to the new normal and effects start to reflect on the energy levels, which deplete.
"However, like every other debt out there, this too has a repayment option," Dr. Kunal Kumar, medical director of the Sleep Center at Einstein Medical Center in Philadelphia, told Livestrong.
Below are some expert-vetted ways you can pay back the sleep debt. (Courtesy: Livestrong and Sleepfoundation)
Just like financial debt, imagine sleep debt as a debt you owe to your body. It needs to be repaid. The good news is that catching up on sleep is indeed possible.
Maintain a set sleep schedule: Overhauling the sleep schedule is a pretty difficult task to achieve, and it's best to do that gradually. Create a set sleep schedule by making some small changes to your routine. Instead of making abrupt shifts in your bedtime or wake-up time, adjust them gradually by 15 to 30-minute increments.
Minimize your gadget usage: Wind down activities and minimize electronic usage before bed to promote better sleep. Relax and prepare for quality sleep by dimming the lights and setting an alarm for 30 minutes to an hour before bed.
Reshuffle your sleeping arrangements: Are you finding it hard to get a good night's sleep due to excessive sweating? Well, here's a handy solution: consider upgrading to a cooling mattress or opting for cooling sheets. These innovative sleep essentials can help regulate your body temperature, and keep you comfortably cool throughout the night, ensuring a more blissful slumber. Memory foam pillows can work wonders in relieving neck and back discomfort in case you are struggling with backache.
Improve the bedroom environment: Create a sleep-friendly bedroom environment by adjusting the temperature for comfort, and blocking out disruptive lights, or noises that might disturb your restful slumber. And if your mattress, pillow, or sheets are worn out or no longer providing the support you need, consider treating yourself to new ones.
Published by Medicaldaily.com