How Prepared Is Your State For A Public Health Emergency?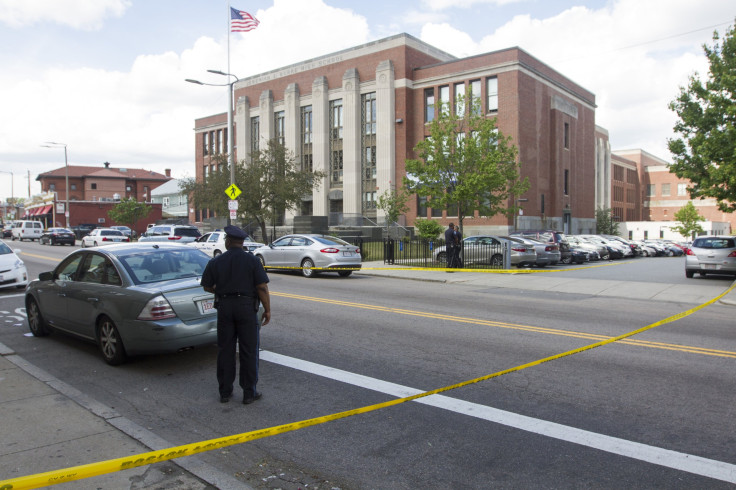 ​Wildfires in California and Hurricanes in Puerto Rico, Texas and Florida this year have shown that disaster can strike at any moment and some states are better prepared to deal with public health emergencies than others. The non-profit health policy center Trust for America's Health (TFAH) released a report Tuesday ranking states on their public health emergency preparedness.
The study was based on ten indicators from funding to climate change commitment. The study found that Massachusetts and Rhode Island were the most prepared, satisfying nine of the ten indicators. Alaska was the least prepared only scoring two. The report overall found that the U.S. does not invest enough money in public health preparedness and states often rely on federal funding in the event of an emergency.
The top five most prepared states were Massachusetts, Rhode Island, Delaware, North Carolina and Virginia.
"While we've seen great public health preparedness advances, often at the state and community level, progress is continually stilted, halted and uneven," said John Auerbach, president and CEO of TFAH in a statement. "As a nation, we—year after year—fail to fully support public health and preparedness. If we don't improve our baseline funding and capabilities, we'll continue to be caught completely off-guard when hurricanes, wildfires and infectious disease outbreaks hit."
In the last 15 years state health emergency funding has decreased by 33 percent.
The report said that it wasn't a comprehensive analysis, stating that some states have been adept at protecting the public despite missing indicators like California and Texas. The report, however, does indicate which states are better situated for emergencies.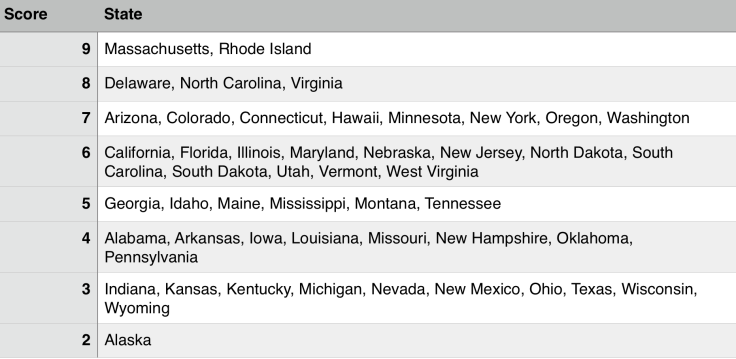 Published by Medicaldaily.com