New FDA-Approved Drugs Face Safety Issues: How Safe Are Your Prescriptions?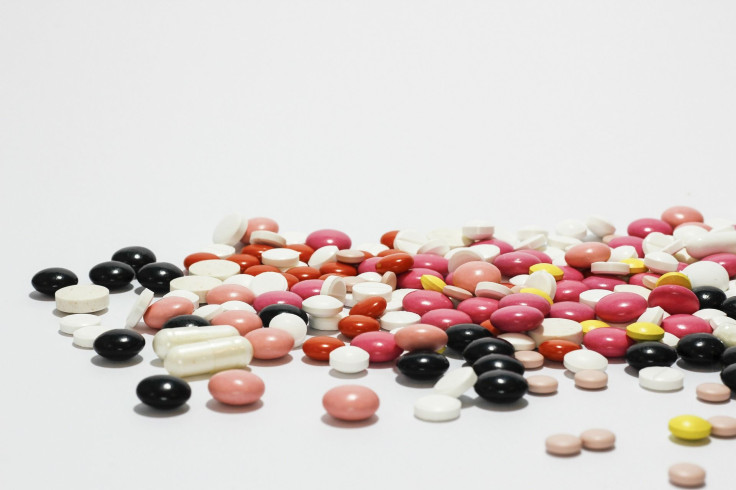 An investigation into drug safety following approval from the Food and Drug Administration showed that about one third of medications have safety risks.
Read:Even More Reasons Not To Drink Soda: New Study Says It May Increase Dementia And Stroke Risk
The review looked at 222 drugs approved by the FDA between 2001-2010. The researchers found that 71 had some sort of postmarket safety risks that the regulatory agency addressed in some way. The report writes that the FDA withdrew three drugs completely, instilled 61 box warnings and sent out 59 pieces of safety communications. The median time it took for the FDA to take action was roughly four years.
The medications that posed the most risks after approval were biologics, which are medications made from living organisms, according to Everyday Health, treatments for psychiatric disease, drugs in the FDA's accelerated approval program and those that were approved with an impending deadline for review.
The FDA's Accelerated Approval Program was created to find treatments for serious conditions that still have unfulfilled medical needs. Recent approvals under this program include several treatments for urothelial carcinoma, a type of urinary system cancer.
These findings indicate that a rushed process is a big part of the problem.
"We seem to have decided as a society that we want drugs reviewed faster," lead author Joseph Ross, medical and public health professor at Yale University, says in the Washington Post. "That makes it critically important that we have a strong system in place to continually evaluate drugs and to communicate new safety concerns quickly and effectively," he explains.
After a drug is developed, the maker submits an application to the FDA with information about its chemical composition and plans for testing. Tests gauging toxicity and efficacy on multiple animal species are conducted and the FDA reviews all information before granting permission to test the medication on people.
Then, manufacturers run clinical trials in three phases. The first focuses on safety and side effects and is conducted in a small sample of about 20-80 people. The second round looks at efficacy to see if a drug really helps treat a specific condition, and the sample size is bumped up to the hundreds. The final stage recruits thousands of people and combines both safety and effectiveness. Dosing and interactions with other medications are analyzed in the final test.
The agency reviews medical labeling, files a New Drug Application after the manufacturer submits it and evaluates the maker's application and research, paying particular attention to safety and effectiveness. An inspection of the manufacturing facilities is the final step before the proposed treatment is either approved or denied. All submissions are reviewed by the FDA's team of scientists, which include physicians, statisticians, chemists and pharmacologists.
Even after drugs make it to the pharmacy, the FDA keeps tabs on issues through required safety updates submitted by the maker.
Read: Conjoined Twins Thrive Despite Medical Challenges; 'There's Been A Person There For... My Whole Life'
Despite this lengthy process, drugs have been found to have deadly consequences after being brought to market. Vioxx, a popular pain medication heralded for causing fewer gastrointestinal concerns, was prescribed to nearly 20 million people before being pulled out of pharmacies, reports NPR. Made by Merck, the medication caused strokes and heart attacks in patients.
From 2004 to 2011, the FDA recalled 1,734 drugs, according to ABC News.
See Also:
Which States Are The Best And Worst For Kids' Health? New Survey Results For All 50 States
Marijuana Risk For Psychosis Much Lower Than Previously Thought, Though Certain Patients Shouldn't Smoke
Published by Medicaldaily.com