How to Stay Safe on Halloween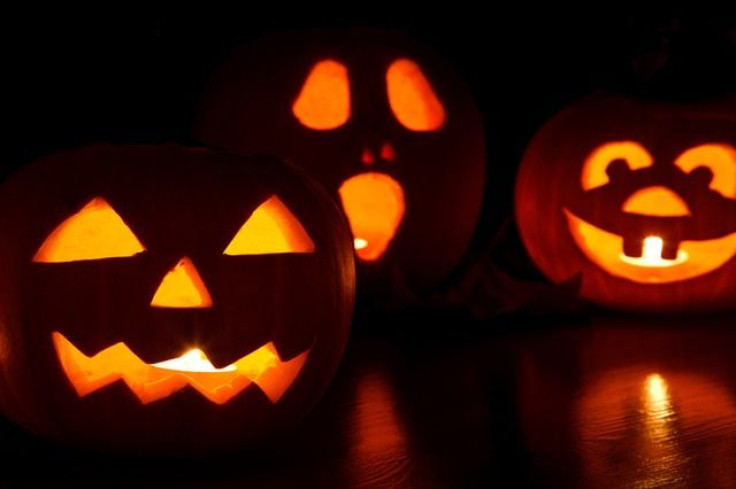 As Halloween swiftly approaches, both adults and children scatter to find the perfect Halloween costume. However, hospitals and physicians alike are preparing for the scariest place - the emergency room.
According to the Centers for Disease Control and Prevention each year nationwide 9.2 million babies, children and teens are injured severely enough to need treatment in hospitals' emergency rooms. Many of these injuries are from common burns, drowning, falls, poisoning and automobile crashes.
"Nothing is scarier than a trip to the emergency room," said Mark Cichon, DO, chair, Department of Emergency Medicine, Loyola University Health System.
As a means to reduce injury and to ensure children and parents have a safe and fun Halloween, Dr. Cichon highlights suggest:
Invest in a pumpkin carving kit and avoid knives.
Supervise anything that is burning, from scented candles to carved pumpkins to firepits.
Use extra precaution when climbing ladders to hang decorations inside and outside.
Make sure Halloween costumes offer visibility and ease of movement.
Dress for the weather.
Have one adult in the trick-or-treating group wear a reflective safety vest and give each child a glow stick or flashlight to increase visibility.
Avoid over-tiring children
Inspect treats when you get home
Balance candy consumption with healthy foods.
Be aware of the potential for loud and scary noises.
Drive vehicles slowly and cautiously on Halloween, especially on side streets.
Additionally, the CDC also has a safe and health Halloween tip which includes:
Always test makeup in a small area first. Remove it before bedtime to prevent possible skin and eye irritation.
Never walk near lit candles or luminaries. Be sure to wear flame-resistant costumes
Eat only factory-wrapped treats. Avoid eating homemade treats made by strangers.
Lower your risk for serious eye injury by not wearing decorative contact lenses.
For more tips to ensure you have a safe and healthy Halloween visit CDC.gov.
Published by Medicaldaily.com