How VIBES Let's a Cannabis Enthusiast Show Their Individuality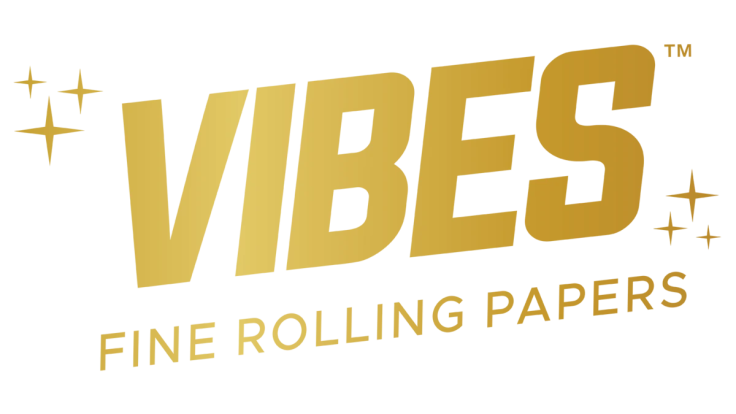 Now that cannabis has become a mainstay in mainstream society, the culture of smoking cannabis has become closely associated with individuality. This lets people express themselves through different avenues, one being their choice of rolling papers. Artists like Snoop Dogg are notorious for being heavy smokers, as he is often seen with joints or blunt that are at least five times larger than the conventional joint or blunt. Smoking devices like multi-chambered bongs or colorful pipes are also a way to show a smoker's style, and how it reflects their unique sense of self. The same can be said for rolling papers, if you are looking to show your friends or other cannabis enthusiasts your style, standard papers that can be purchased at smoke shops or convenience stores simply won't cut it. With VIBES rolling papers, you can leave your mark on the cannabis community by showing what type of smoker you are, as well as what cannabis means to you.
VIBES lets a smoker express their sense of individuality through their fusion of self-expression and art, combined with papers that are made from the highest levels of quality. VIBES top tier papers are cultivated in France and cut and kitted in the Dominican Republic, offering smokers a wide array of selections from Rice papers, Ultra-Thin, Hemp, as well as their newly formed Organic Hemp. Their Ultra-Thin line offers the smoothest and cleanest taste, while their Rice papers are the healthiest for young lungs and have no aftertaste. If you want to show your friends how deeply you care about the environment, the Hemp papers are eco-friendly with a unique taste of musk. Each of their papers showcases a certain element of a smoker's personality, letting others know how deeply engrained you are with the culture, as well as what cannabis means to you.
VIBES was formed as a joint venture between Berner and Greenlane (NASDAQ: GNLN) that intertwines individuality with mainstream culture, creating an unrivaled smoking experience that lets an individual display their discerning taste when it comes to cannabis. Berner is the co-founder of a variety of cannabis products, his Cookies brand is most notable. Berner is seeking his new project, VIBES, to permeate the cannabis culture just like his booming Cookies brand, as VIBES will certainly be the premier choice for cannabis enthusiasts for the foreseeable future. VIBES is set to make standard rolling papers a thing of the past, as self-expression is set to become the focal point of papers with the new landscape set forth by the cannabis revolution.
VIBES papers can be found at all the Cookies and Lemonade retail locations in the U.S., they are also available at the Cookies flagship store in Los Angeles, California. VIBES has seen increased exposure with their e-commerce division, selling apparel and lifestyle products which display a smoker's unique flair for cannabis products. Berner is looking to attain the same prosperity he achieved with Cookies, with his new venture, VIBES. He is aiming to concoct a symbolic brand for smokers that furthers their unique sense of self, as well as how they want their next joint to reflect on their take on the growing cannabis culture. The combination of art and individuality are the building blocks of VIBES, as well as variety and highest levels of quality. VIBES lets smokers demonstrate their values and essence through a vast selection of papers that each offer their own edge to smoking joints, making your next smoke session a display of artistic craftsmanship and self-expression.
To learn more about VIBES, visit their website www.vibespapers.com or check them out on Instagram @vibespaper