How Will the London Smog Affect Olympians?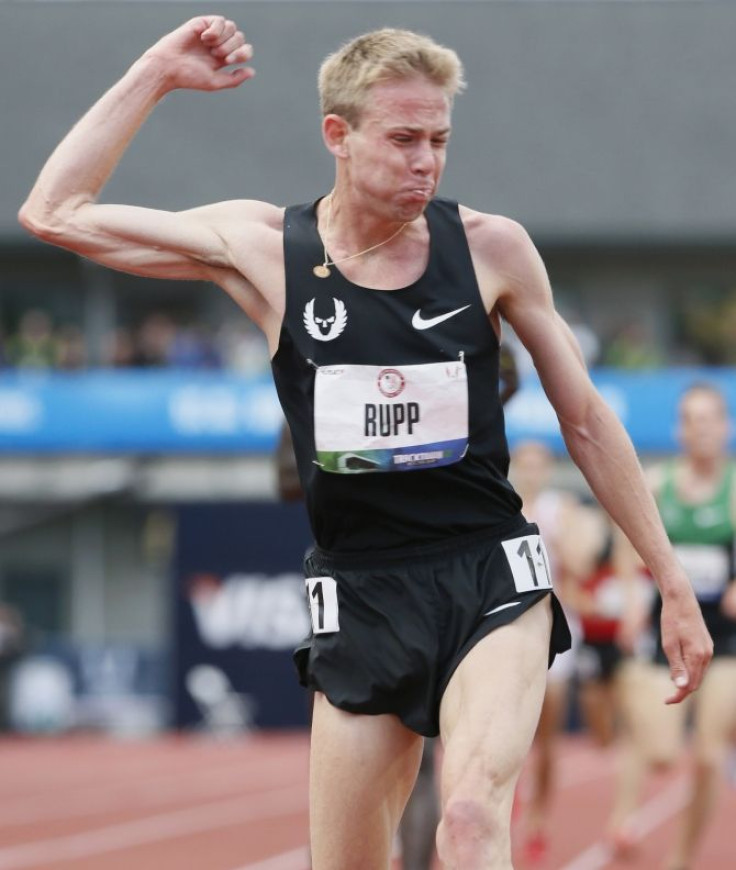 As the Olympics are set to begin Friday, July 27, and the Department for Environment, Food and Rural Affairs issues warnings regarding high levels of pollutants, many wonder how the London smog will affect the athletes' performance.
Olympians such as Galen Rupp, who recently beat Steve Prefontaine's longstanding meet record and is the American record-holder for the 10,000 meter race and competed in the Beijing Games in 2008, may be one of the many athletes who will have to combat the London smog. Rupp, 26, suffers from asthma and is allergic to 28 of the 30 irritants monitored in an allergen prick test.
According to Dr. William Silvers, a member of the American Academy of Allergy, Asthma and Immunology's Sports Medicine Committee, the London smog runs the risk of inflicting exercise-induced bronchoconstriction.
Exercise-induced bronchoconstriction describes the narrowing of the airways that occurs with physical activity. The condition causes coughing wheezing, chest tightness and shortness of breath either during or following exercise routines. This affects one in six Olympians, and in addition to that, nearly 90 percent of the individuals diagnosed with asthma have exercise-induced bronchoconstriction. Symptoms of exercise-induced bronchoconstriction can occur anywhere between five to 20 minutes of becoming physical active, but is commonly known to develop as physical activity ceases.
Air pollutants, including ground level ozone, sulfur dioxide, particulate matter and nitrogen oxide may cause inflammation among those who have a sensitive respiratory system, which can lead to an asthma attack.
"Whether you are a professional athlete or a backyard enthusiast, understanding warning signs, staying hydrated and knowing when to use your medication can help control asthma and keep you from sitting on the sidelines," Silvers said.

As for Rupp, he is very confident that the London rain will shower him with positivity. As he told the Washington Post, "I don't think London will be that bad. The rain and stuff knocks everything out the air."
With the Weather Channel predicating scattered thunderstorms, light rain and showers for the next 10 days; let's hope it does clean the air of the many pollutants known to inflict exercise-induced bronchoconstriction.
Published by Medicaldaily.com