HP keeping PC unit after review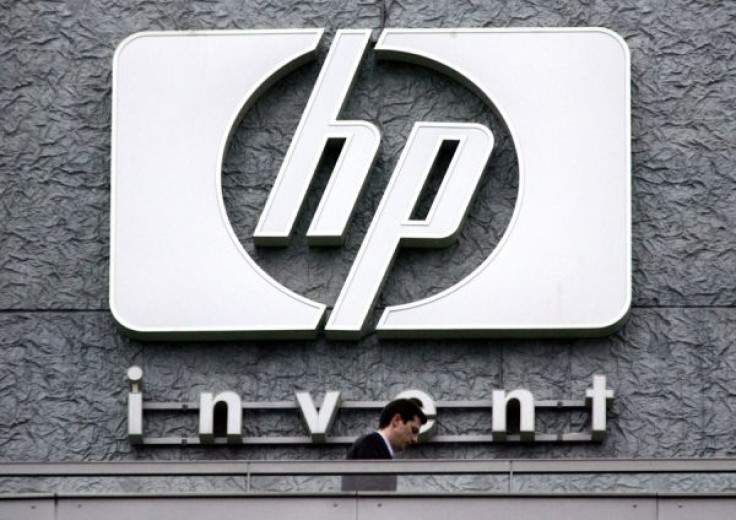 Hewlett Packard's new CEO Meg Whitman announced Thursday that the company will keep it's PC division after all after completing a strategic evaluation.
"HP objectively evaluated the strategic, financial and operational impact of spinning off PSG. It's clear after our analysis that keeping PSG within HP is right for customers and partners, right for shareholders, and right for employees," said HP CEO Meg Whitman.
The company had previously said it would spin off the unit under former CEO Leo Apotheker.
In the short term HP's decision makes sense. As the PC unit is profitable and keeping the unit removes a lot of uncertainty for corporate technology buyers who were likely to go with vendors such as Lenovo and Dell.
HP is the No. 1 manufacturer of personal computers in the world with revenues totaling $40.7 billion for fiscal year 2010.
Published by Medicaldaily.com