Huggies' Pregnancy Belt Allows Dad To Feel The Kicking Sensation Too [VIDEO]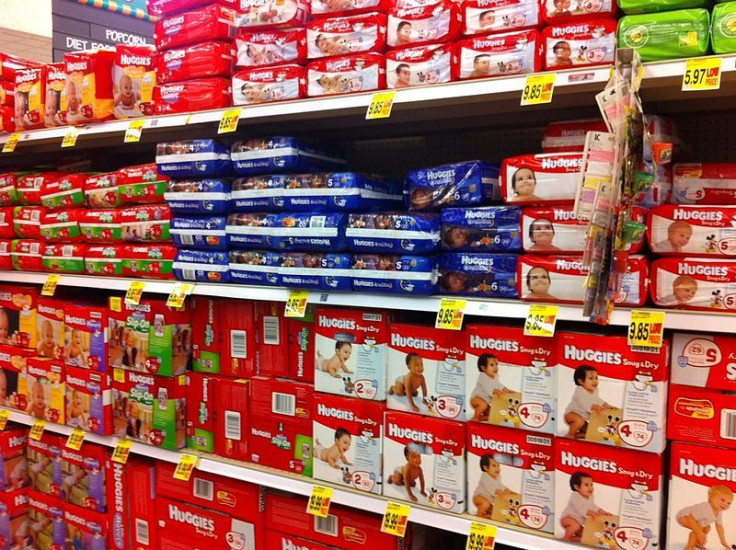 For any dads who want to experience the feeling of their child kicking in the belly — who wouldn't? — Huggies may have the answer for you. The diaper company has just released details of a new product in testing, aptly named the "pregnancy belt."
An advertisement, featuring expecting fathers from Argentina testing the gadget, shows the emotions the product brings to light. One man is even seen shedding a tear.
Huggies teamed up with ad agency Ogilvy & Mather to create the emotional commercial featured online. However, there are currently no plans to mass-produce the device for the public's use, according to Gizomodo.
Published by Medicaldaily.com