Hugh Jackman Gets Skin Cancer Removed From Nose, Again; Why You Need To Wear Sunscreen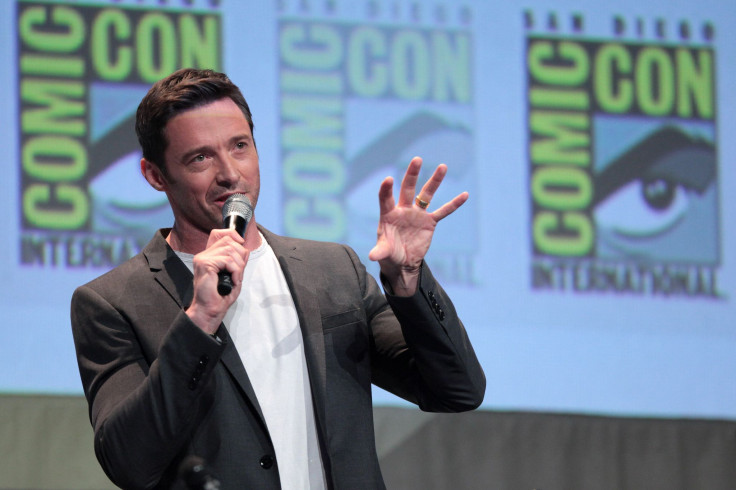 Hugh Jackman wants you to wear sunscreen.
On Monday, the Australian actor took to Twitter to share a photo of what happens when you don't lather up: Basal cell carcinoma. A frequent form of skin cancer, basal cell is most often associated with overexposure to ultraviolet radiation, be it from the sun, tanning lamps, and tanning beds. The NY Daily News reported this is the fifth cancerous growth Jackman has had removed — three were found in his nose and another on his shoulder.
Given his prior experience, Jackman now goes for checkups every three months, NY Daily News said. Jackman has previously said basal cell is common among Australians, and since the growth can worsen over time, it's best to "get it out."
The Skin Cancer Foundation says this type of skin cancer often looks like an open sore, red patch, shiny bump or scar. And the good news is it almost never spreads beyond the original tumor site. Like Jackman said, sun safety is the best way to prevent them.
It seems simple enough: Buy sunscreen, apply it, and go. But a recent survey showed Americans are still confused about how sunscreen works. It doesn't help that the Environmental Working Group releases annual reports of brands making false protection claims.
Luckily, the Cleveland Clinic makes it easy. The infographic below maps out everything from what type of sunscreen you should apply — SPF 30 and UVB (broad spectrum) in lotion form — to when and where to apply, as well as what to do when you miss a spot.

Published by Medicaldaily.com