Human Barbie, Valeria Lukyanova, Isn't Wearing Makeup In Her Newest Selfie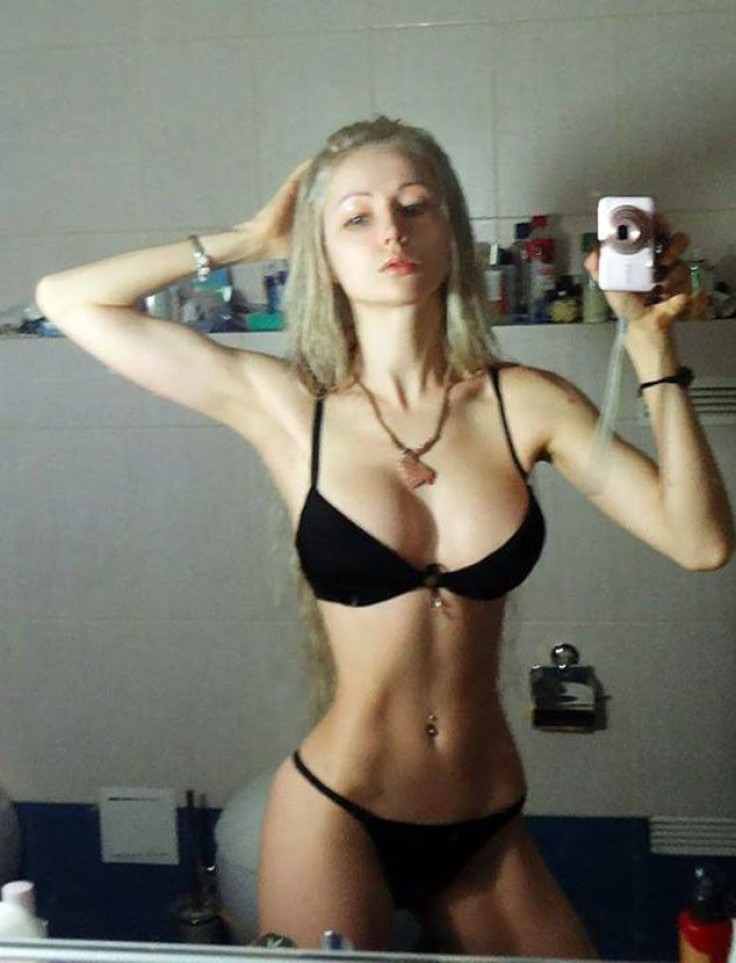 The 28-year-old woman known as the "Human Barbie" has taken a makeup-free selfie and posted it on her Facebook page. Wearing a bikini, Valeria Lukyanova shows off her impossibly thin waist and enhanced breasts — and is surprisingly not wearing any makeup.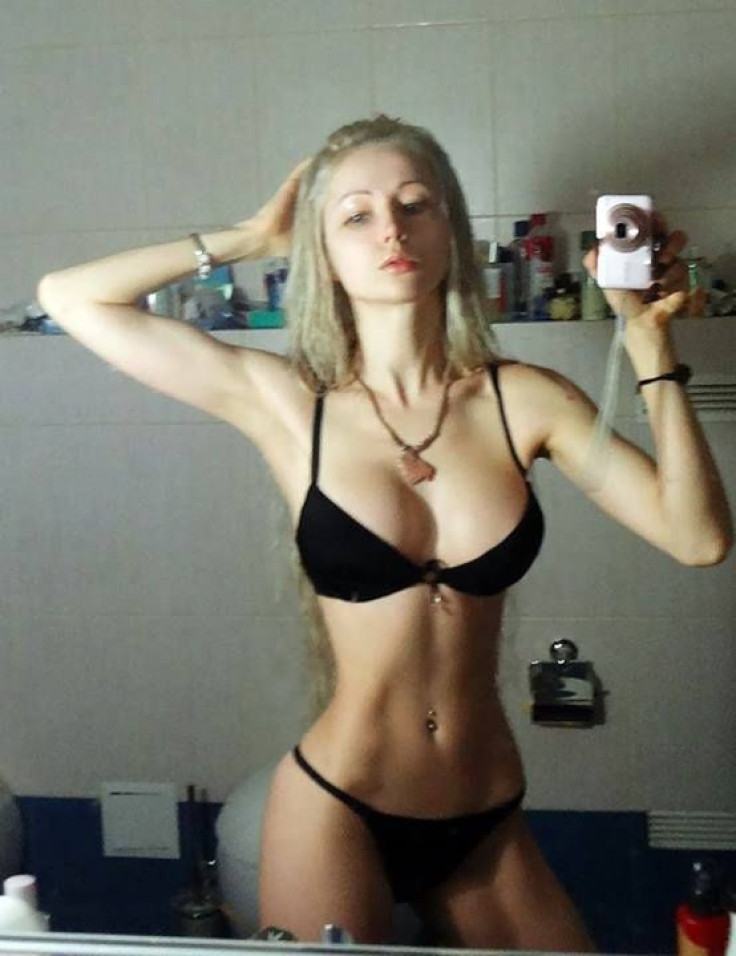 Typically, Lukyanova is covered in stage makeup, hair extensions, and enormous contact lenses that give her face an alien-like "doll" look. However, some of the commenters on her new selfie have complimented her on the lack of makeup this time around.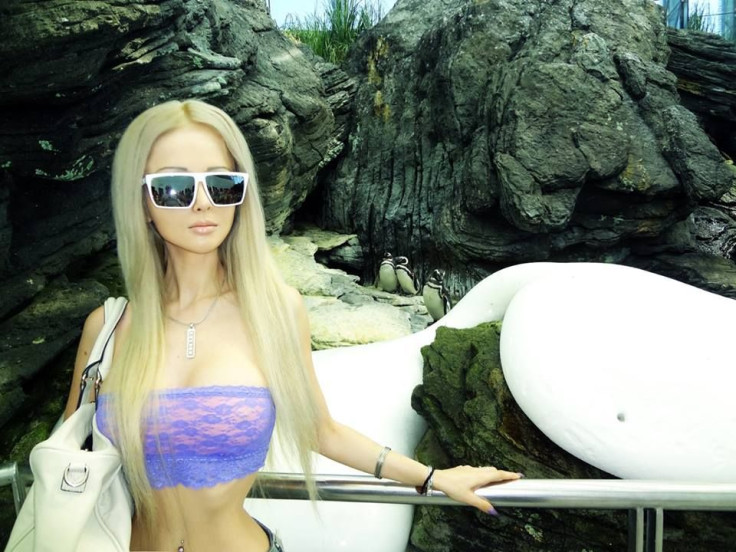 Justin Jedlica, a plastic surgery buff who has been referred to as the "Real Life Ken Doll" and has undergone 149 cosmetic operations, is not a fan of Lukyanova. Whereas Lukyanova apparently takes her inspiration from Barbie dolls, Jedlica says he's drawn more to the appearance of anime characters — the "over-stylized, cartoonish version of human form," he told The Daily Beast.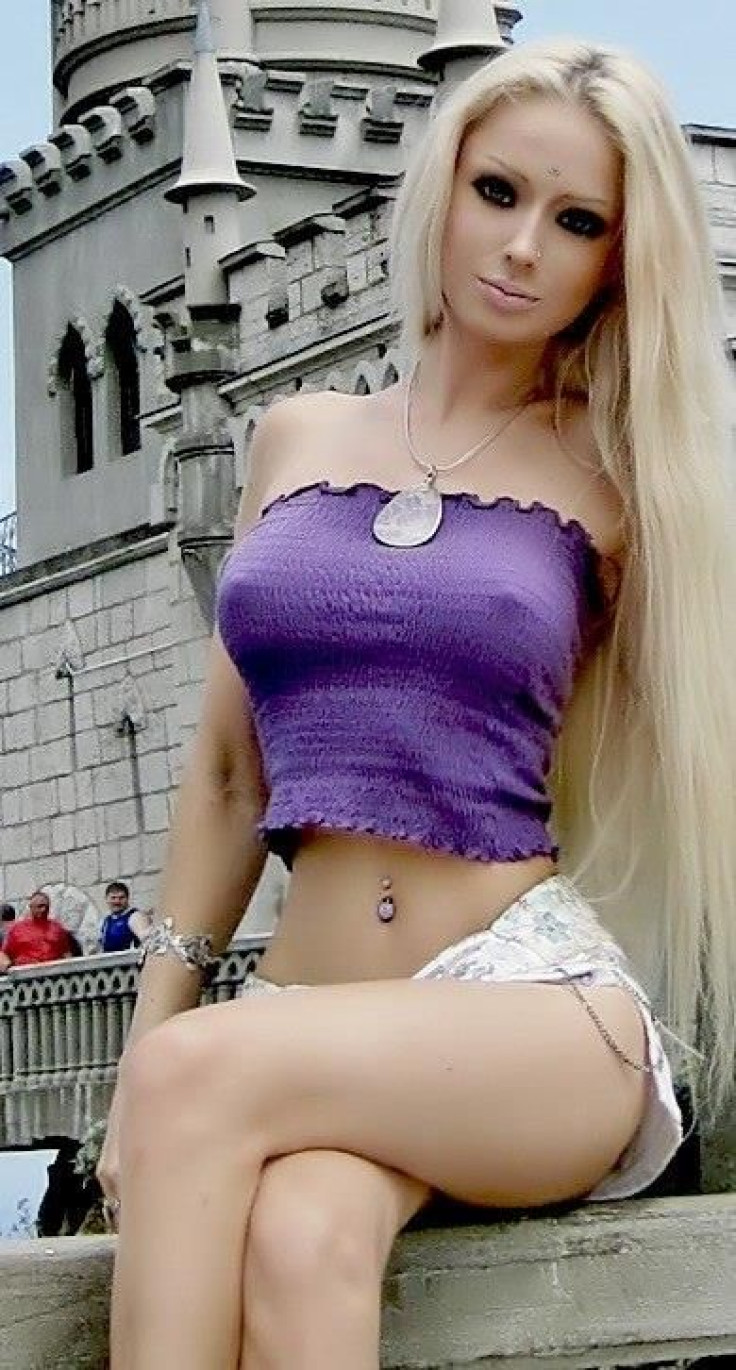 Lukyanova's contact lenses and heavy stage makeup makes her an "illusionist," Jedlica said. "She knows how to do her makeup like stage makeup and give herself different features," Jedlica told The Daily Beast. "The same techniques are used in theater all the time and with drag queens. I'm not saying she's a drag queen, but it's something completely different from me."
Perhaps Lukyanova is starting to cool it with the heavy makeup and may even start going for a more "natural" look, if that's at all possible at this point.
Published by Medicaldaily.com