What Are Humans Evolving Into, Or Out Of?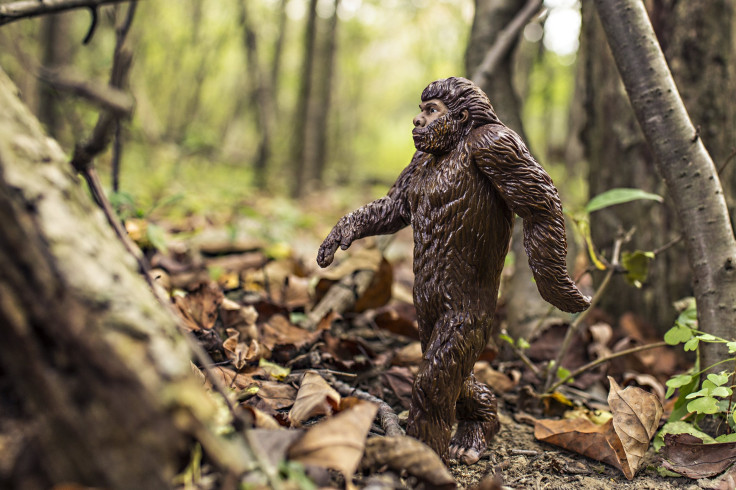 This question originally appeared on Quora. Answer by Emmanuel Fabella, ex-zoologist and practicing MD.
I'll answer factually, rather than speculatively or whimsically, taking into account the question details.
The data suggest that our species is evolving into:
Aside from the appendix, tailbone and wisdom teeth, Homo sapiens is evolving out of: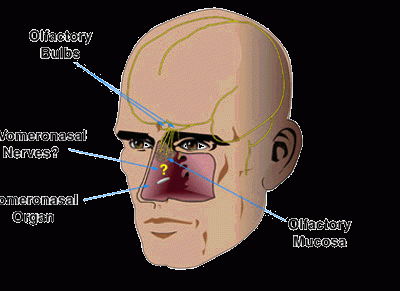 Addendum: To those who commented here and elsewhere that vestigialization or even lactase-persistence do not confer reproductive fitness, I recommend exploring the topic of the selection coefficient. The latter implies an efficiency to the evolutionary process, random though it may be, such that small survival advantages, including those from the ability to tolerate milk and the discardment of now-unnecessary musculature, would, over time, lead to the accumulation of favored alleles in the population, potentially reaching fixation. It is true, however, that selection pressure has markedly diminished in more modern times, as I have written in this answer: Emmanuel Fabella's answer to Human Evolution: If we evolved from unicellular to what we are (complex multi-cellular system) does that mean we'll further evolve into a more complex system with time?
More from Quora:
Published by Medicaldaily.com