'Hunger Games' Star Wes Bentley Discusses Past Heroin Abuse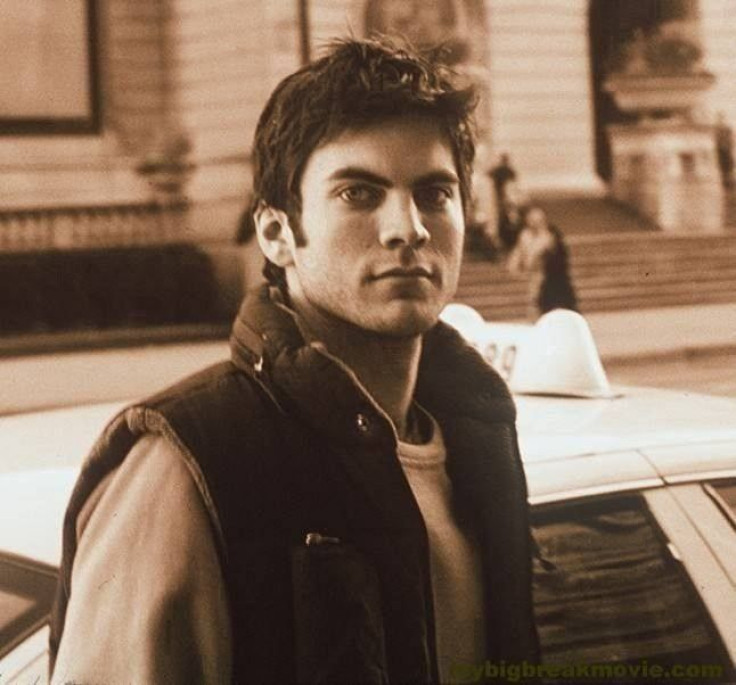 Film star Wes Bentley joins a pantheon of American artists in discussing his struggle with heroin addiction over the years.
Sober now, the 34-year-old actor won fame and acclaim in 1999 when he appeared in American Beauty with Kevin Spacey, a film that epitomized suburban ennui more than a generation after John Cheever wrote The Swimmer.
In the years since that fin de siècle piece, Bentley said he began using heroin and struggled to such a degree he turned down work with many of the great Hollywood directors of the day, including Christopher Nolan, Tim Burton, and Ang Lee.
"I put up such a wall that I didn't even go and meet with these great directors whom I respected and admired so much," he told The Hollywood Reporter.
Wesley took long respites between film projects, and didn't' shoot anything between 2000 and 2003. "I wasn't bringing my A game to any of them," he said. "I don't know if I was bringing my B game. I just kind of didn't care and [was] coasting."
Wesley said he began using heroin to "escape expectations" following the phenomenal success of American Beauty, later befriending Heath Ledger, his 2002 co-star in The Four Feathers who died of an accidental prescription drug overdose in 2008.
"At one point, we were as close as two people could get without being blood," Wesley says of his late friend. A year or so after Ledger's death, Wesley decided to go to undergo rehabilitation in Los Angelas after hearing a colleague's story about addiction on the set of Roland Joffe's There Be Dragons in Argentina, returning to Buenos Aires for a while afterward to attend daily sobriety meetings with his new friend.
Wesley has been sober since and now has a 2-year-old son with wife Jacqui Swedberg.
After missing opportunities for years, Wesley regained his acting acumen with his role as Seneca Crane in The Hunger Games series, which has been popular among both children and adults. He recently won the lead role on the HBO pilot, Open, as well as a supporting role in Christopher Nolan's new film, Interstellar.
"I've been given this second chance," Bentley said, "and I'm going to do everything I can with it."
Life while sober is a bit more fun, Bentley said, adding he might now seek to work with actor-comedian Seth Rogan.
Published by Medicaldaily.com