Hyundai Suicide Ad Pulled After Public Criticism [VIDEO]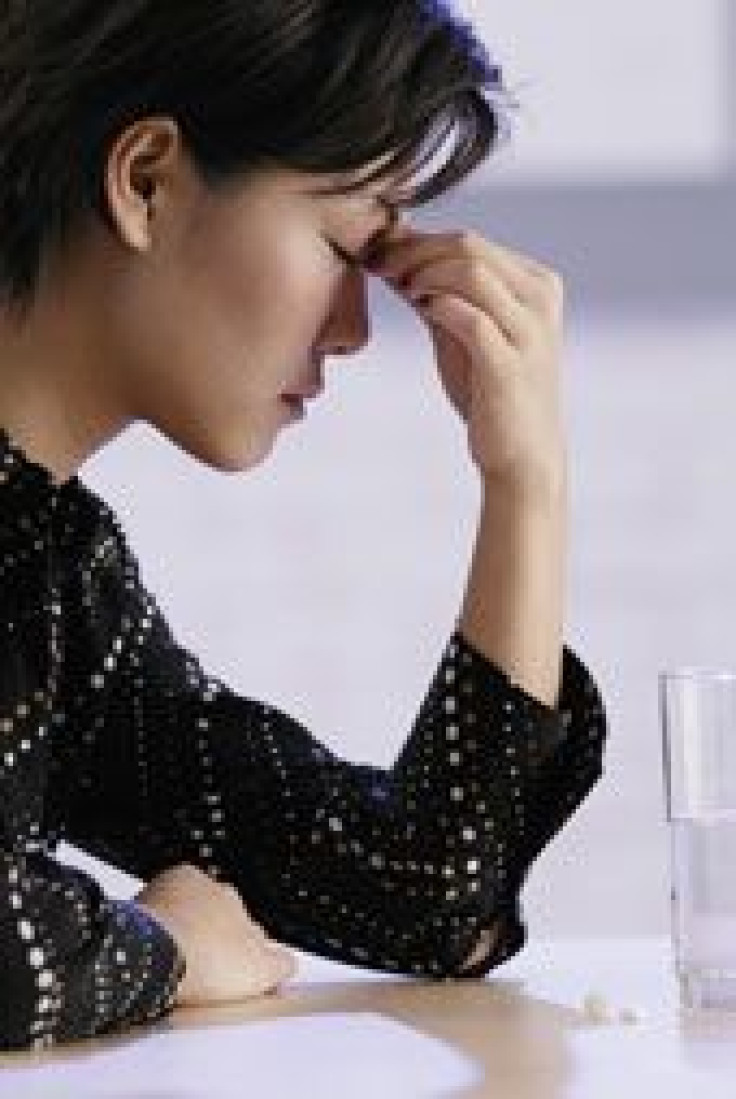 Controversy is brewing over a Hyundai commercial featuring a man attempting to commit suicide.
The commercial, featured only online, is meant to be a humorous display of Hyundai's zero-emission capabilities.
A man sitting in a car hoping to die from asphyxiation is surprised to find out the car's exhaust does not produce enough hazardous carbon monoxide fumes.
In a statement Hyundai reps said, "We at Hyundai Motor America are shocked and saddened by the depiction of a suicide attempt in an inappropriate European video featuring a Hyundai. Suicide merits thoughtful discussion, not this type of treatment."
The ad was created by an overseas ad agency, Innocean Europe, and had no connection to Hyundai's U.S. operations, USA Today reported.
Hyundai is far from the first company to pull an offensive ad poking fun at a mental disorder. Just this month McDonalds was forced to apologize for a poster featuring a depressed woman meant to produce a laugh.
Although these advertisements are supposed to be funny, what problems can arise when depression and mental disorders are so blatantly slighted in the media?
Depressing thoughts can be overwhelming to a person with some kind of mental disorder or even people with no history of mental illness. Experts agree the only surefire way of treating depression is for that person to seek help early.
Feelings of sadness and embarrassment cannot be alleviated if the person thinks they are being made fun of. The majority of depressed patients fail to seek psychological assistance for this exact reason.
It is best to remind those suffering with mental illness that it is not a sign of weakness, but a treatable medical disorder.
Symptoms of depression include:
Unrelenting thoughts of sadness or despair
Absence of self-worth
Irritability or uneasiness
Loss of interest in daily activities
Fatigue
Trouble sleeping
Published by Medicaldaily.com