IBM Launches New Health Unit, Teams Up With Apple, J&J, Medtronic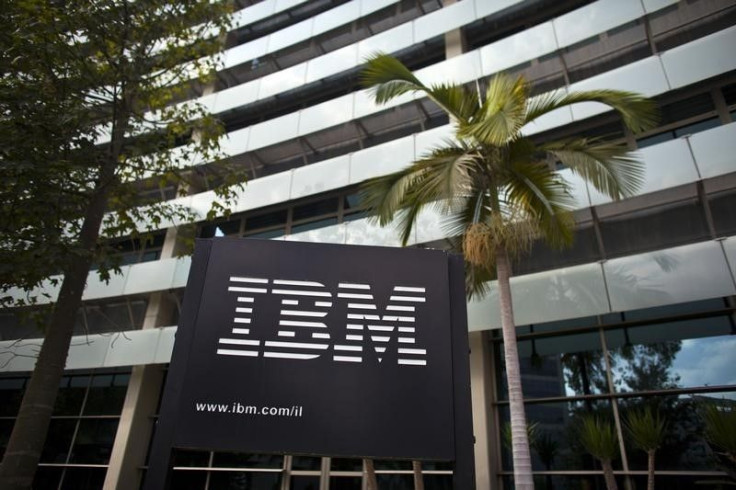 SEATTLE (Reuters) - International Business Machines Corp, deepening its partnership with Apple Inc to make use of health information gathered by millions of Apple devices, is creating a unit dedicated to providing data analytics to the healthcare sector.
Its new Watson Health unit plans to aggregate health information from a large number of devices and providers in the cloud and offer insights to health companies such as Johnson & Johnson and Medtronic, which can then integrate results into services they sell to healthcare companies.
IBM said it will create headquarters for the unit in Boston with 2,000 employees, including about 75 medical practitioners. IBM also said it bought two health technology firms, Explorys and Phytel, for an undisclosed amount, to add to its skills in health data analytics.
IBM already has an arrangement to work with Apple on numerous enterprise applications, but is extending its co-operation in the area of health. Watson Health - named for IBM's artificial intelligence creation, which beat previous champions of the U.S. quiz show Jeopardy - will bring cloud services and analytics to Apple's latest forays into the health business,
HealthKit and ResearchKit. HealthKit centralizes a user's health data provided by any number of fitness and health apps on a device, while ResearchKit is an open-source platform that lets researchers create diagnostic apps for use on the iPhone.
One example is mPower, which measures hand tremors as a test for Parkinson's Disease. Both services generate millions of points of data, and with customers' consent,
IBM is looking to turn that anonymous data into meaningful signals for the treatment of illnesses or rehabilitation. Johnson & Johnson, for example, said it will work with IBM on mobile-based coaching systems to help patients before or after surgery and will launch new health apps targeting chronic conditions.
Medical device maker Medtronic said it will use insights from Watson Health and work with IBM on personalized care plans for people with diabetes.
(Reporting by Bill Rigby; Editing by Dan Grebler)
Published by Medicaldaily.com