Ibuprofen, NSAIDs During Pregnancy Do Not Increase Risk Of Miscarriage; Previous Research Identifying Link Often Flawed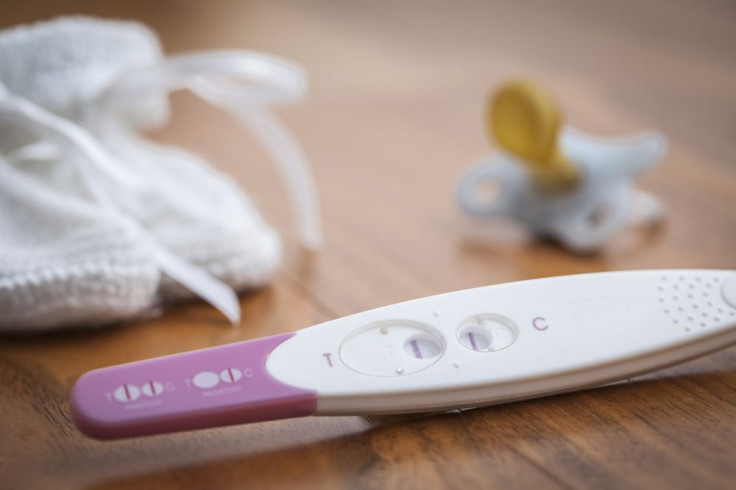 A new study shows that the use of nonsteroidal anti-inflammatory drugs (NSAIDs) like ibuprofen during pregnancy does not lead to an increased risk of miscarriage, possibly offering mothers-to-be a safe and reliable way to quell pain, fever, and inflammation.
Dr. Amalia Levy, researcher at Ben-Gurion University of the Negev and Soroka Medical Center in Israel and co-author of the new study, said in a press release that over-the counter drugs like ibuprofen, naprozen, and diclofenac are not associated with a higher rate of spontaneous abortion, or miscarriage. Despite inconsistent results from previous studies, the fast-acting pain-relievers appear to be perfectly safe for expectant women and their developing children. "We found no important associations between exposure to NSAIDs, either by group or for most specific NSAID drugs, and risk of spontaneous abortion," she said.
The study, which is published in the Canadian Medical Association Journal, examined data on 65,457 pregnant women admitted to Soroka Medical Center in Beer-Shava, Israel between 2003 and 2009. Ninety percent of the sample gave birth to a healthy baby, and the remaining 10 percent miscarried. About 7 percent of the group had taken NSAIDs during their first trimester of pregnancy.
Levy and colleagues found that about 8.2 percent of women exposed to NSAID suffered a miscarriage. For women who didn't take the anti-inflammatories, the figure was 10 percent. "The fact that the study was based on large proportion of the district population, was adjusted to nearly all known risk factors for miscarriages (tobacco use, obesity, IVF, uterine malformations, hypercoagulable conditions, intrauterine contraceptive device etc.) and used advanced statistical methods strengthens the validity of the results," Levy explained.
Ibuprofen During Pregnancy
The current study comes in response to the public confusion surrounding the safety of anti-inflammatory drugs like ibuprofen during pregnancy. According to Levy, this confusion is likely the result of previous research efforts, which have yielded conflicting results. Although two studies have found a connection between NSAID exposure and an elevated risk for miscarriage, the apparent association can also be attributed to flawed methodology, she said in an email to Medical Daily.
"The first study that found an association was performed in the United States, but only part of the women agreed to participate. That exposes the results to a bias, because the sample does not necessarily represent the population," she explained. "Our study, on the other hand, used 70% of the population on the southern district of Israel."
Similarly, the second study may have misrepresented the number of women taking NSAIDs, as it measured exposure by drugs prescribed rather than drugs sold. "Filling a prescription does not represent actual use of the drug prescribed," Levy continued. "In our study, exposure was measured by a dispensation of the drugs, which means the women actually bought it."
Source: Daniel S, Koren G, Lunenfeld E, Levy A. Fetal exposure to nonsteroidal anti-inflammatory drugs and spontaneous abortions. Canadian Medical Association Journal. 2014.
Published by Medicaldaily.com