#IHadAMiscarriage Creator Launches Empathy Greeting Cards To Comfort Women Through Pregnancy Loss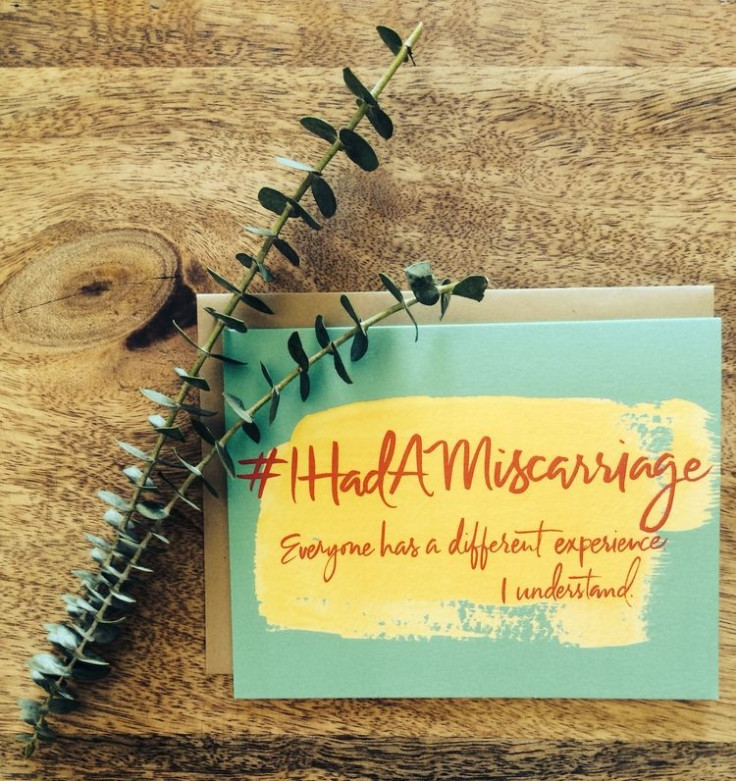 A miscarriage can be a uniquely painful experience that too often goes unspoken about, according to LA-based clinical psychologist Dr. Jessica Zucker.
It's a pain that Zucker knows too well, having detailed her own miscarriage experience in the New York Times last October. She subsequently went on to create the #IHadAMiscarriage hashtag on social media. "I think that people have a real fear around talking about 'out of order' death, and this is the supreme example of that," she explained in an video interview held with HLN this August. "We don't have a lot of control around what happens while we're pregnant, so people get terrified to think about potentially losing their baby ... because they're worried it can happen to them."
To help others sort through their stilted awkwardness around the subject, Zucker this Thursday announced the launching of empathy cards aimed at "filling a gaping hole in the cultural conversation and in the marketplace surrounding pregnancy loss."
Check out the slideshow to see some of Zucker's inspirational and cathartic cards.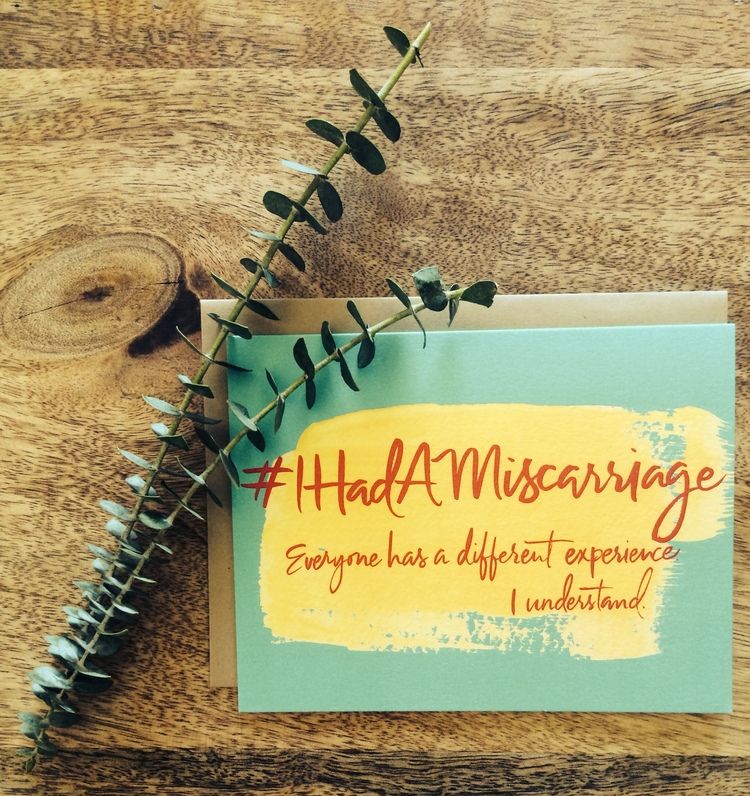 Published by Medicaldaily.com