Illegal Drug ER Visits Highest in Boston, New York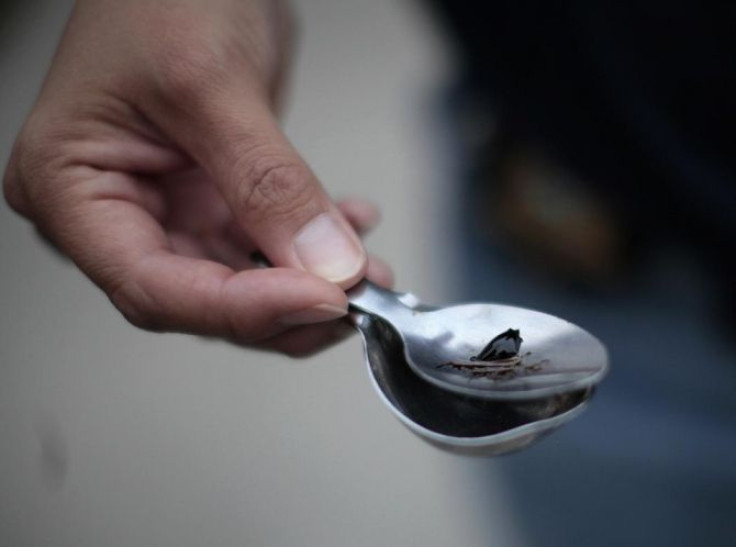 Several major cities in America show significantly higher rates of overall illicit drug related emergency room visits compared to the national average, according to a new report.
Boston, New York, Chicago, and Detroit have the highest rates of overall illicit drug related emergency visits.
The findings were presented in a report by the Substance Abuse and Mental Health Services Administration's Drug Abuse Warning Network (DAWN), a public health surveillance system that monitors drug- related emergency department visits throughout the United States.
Boston had the highest rate at 571 emergency room visits involving illicit drugs per 100,000 people. New York City had 555, Chicago was at 507, and Detroit reached 462. The national average 317.
Heroin-related visits were similar to the overall trend. Boston had the highest rate at 251 per 100,000. Chicago had 216. New York City was at 153. Detroit reached 150. Seattle had 118. The national average was 69 ER visits per 100,000.
Visits combining illicit drugs and alcohol also showed the same differences between major metropolitan areas and the national average. New York City was at 223. Boston had 153. San Francisco reached 150. Chicago was 120. Detroit had 112.
The analysis evaluated information from eleven metropolitan areas including Boston, Chicago, Denver, Detroit, Miami, Minneapolis, New York, Phoenix, San Francisco, and Seattle.
Minneapolis and Denver had the lowest rates, even lower than the national average, of ER visits that involved only illicit drugs. However Phoenix had the lowest rate, lower than the national average, for ER visits that involved a combination of alcohol and illicit drugs.
"When friends, family members and health professionals miss the signs and symptoms of substance abuse the results can be devastating," said SAMHSA Administrator Pamela S. Hyde in a statement on Thursday. "One consequence is the costly and inefficient use of emergency rooms as a first step to treatment. Substance abuse prevention and early intervention can keep people off drugs in the first place and clear the path to healthier lifestyles."
The survey was developed as a part of SAMHSA's Strategic Initiative on Data, Outcomes, and Quality that strives to create integrated data systems that are designed to inform policy makers and providers on behavioral health issues.
Published by Medicaldaily.com