Illinois MERS Case Turns Out To Be Negative After CDC Investigation; US Still MERS-Free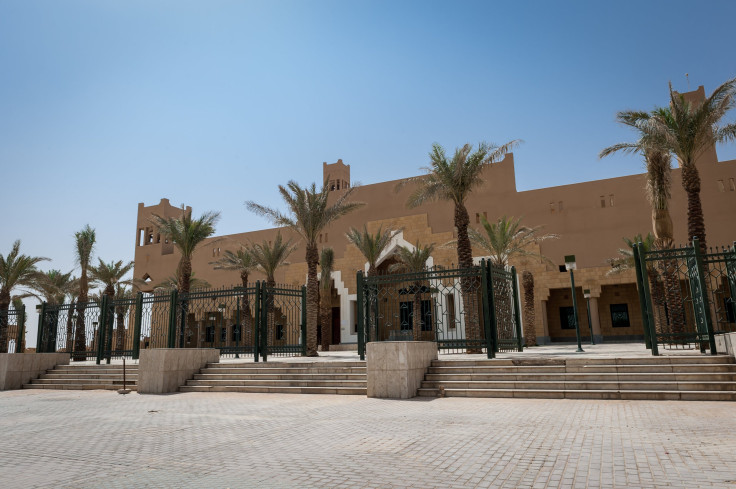 After an investigation and further blood tests on an Illinois man who was thought to be infected with Middle East Respiratory Syndrome (MERS), the Centers for Disease Control and Prevention (CDC) has confirmed that the patient did not actually have the disease.
The announcement means that the virus has not spread between any person in the U.S. Thus far, all of the MERS cases found worldwide have been linked to the Arabian peninsula, where the virus originated. There have only been two cases in the U.S., the original one occurring in Indiana after a health care worker flew from Riyadh, Saudi Arabia, to Indiana via London and Chicago; and the second was confirmed in Florida earlier this month. The two cases were not linked.
On May 17, health officials found that initial blood tests showed that a businessman in Illinois might have contracted the disease. It made sense at the time, seeing as his symptoms lined up with MERS characteristics: fever, coughing, difficulty breathing, and overall flu-like features. In addition, the Illinois man had been in contact with the original Indiana patient; they had met face-to-face on business and shaken hands. Typically, MERS is spread through close contact, and is most likely to be transmitted from infected patients to health care workers who are treating them.
Despite the signs pointing to a potential infection in the Illinois man, further blood tests showed he was MERS-free. "After completing additional and more definitive laboratory tests, CDC officials have concluded that an Indiana MERS patient did not spread the virus to an Illinois associate during a business meeting they had before the patient became ill and was hospitalized," a CDC press release states.
When testing for MERS, state labs and the CDC take respiratory samples to identify whether a person had an active infection of the virus. These respiratory tests are called polymerase chain reaction, or PCR. Other blood tests — known as serology — are designed to see whether MERS antibodies exist in a person's bloodstream. If so, that means the person was previously infected with the virus and has developed an immune response.
Serology involves three separate tests — enzyme-linked immunosorbent assay (ELISA), immunofluorescent assay (IFA), and neutralizing antibody assay. "The initial ELISA and IFA serology results indicated the possibility that the Illinois resident had been previously infected with MERS-CoV," Dr. David Swerdlow of the CDC said in a statement. "This compelled us to notify and test those people with whom he had close contact in the days following his interaction with the Indiana MERS patient."
After completing the longer blood tests, it turned out the patient was fine, but health officials believe it's better to be safe than sorry. "While we never want to cause undue concern among those who have had contact with a MERS patient, it is our job to move quickly when there is a potential public health threat," Swerdlow said. "Because there is still much we don't know about this virus, we will continue to err on the side of caution when responding to and investigating cases of MERS in this country."
Published by Medicaldaily.com