Impossible Foods Taking Meatless Pork And Beef To Foreign Markets
Impossible Foods Inc., the California-based company that's giving us plant-based substitutes for meat products like the Impossible Burger, has confirmed China will be the main focus of its international expansion, which begins this year. China will be the major market for the company's newest product -- Impossible Pork -- which it introduced Monday in California.
In September 2019, CEO Pat Brown admitted China is the company's number one priority when it comes to overseas markets. He said Impossible Foods was in preliminary talks with potential partners. It was also hoping to find enterprises or local governments that will help bring its technology to China once the firm completes the required regulatory processes.
"China is our highest priority for future expansion, full stop," Brown told Reuters at the time. "It is the biggest consumer of meat in the world. Something like half the growth in meat consumption globally in the past 10 years or so has been in China. Effectively, the place where we can have the greatest impact on our mission is in China."
On Monday, Impossible Foods affirmed China's importance, saying the real opportunity lies in China, the world's top pork consumer. China, however, is now in the throes of a devastating Asian Swine Fever (ASF) crisis that's severely slashed locally sourced supplies of pork and killed about half of China's total pig population. To make up for the severe drop in locally produced pork, China has ramped up imports of pork and pork products.
Impossible Food's meatless beef products are currently sold in Hong Kong and Macau. They haven't received approval to sell in mainland China but the company is confident of attaining this goal soon.
"We'll be there as soon as possible once we get approval," Rachel Konrad, spokeswoman for Impossible Foods, said.
China might also be one of the first Asian countries to see Impossible Foods' newest products -- Impossible Pork (meatless ground pork) and the Impossible Sausage. The company said Impossible Sausage will debut later this month at 139 Burger King restaurants in Savannah, Georgia; Lansing, Michigan; Albuquerque, New Mexico; Montgomery, Alabama, and Springfield, Illinois.
Impossible Pork will spearhead the company's push into China. To make its meatless pork taste and look like the real thing, Impossible Food's scientists developed a meatless meat with a more subtle taste and higher fat content than beef. Impossible Pork is also gluten-free and designed for kosher and halal certification.
"We turned up the volume on fat and changed the texture and turned down the heme," Konrad added.
Brown previously said Impossible Foods will eventually move some production into Asia and is scouring potential sites.
"As soon as we have gone through the process and are welcomed into China by the government, and we have partners to work with, we're going to move as fast as we possibly can," Brown added.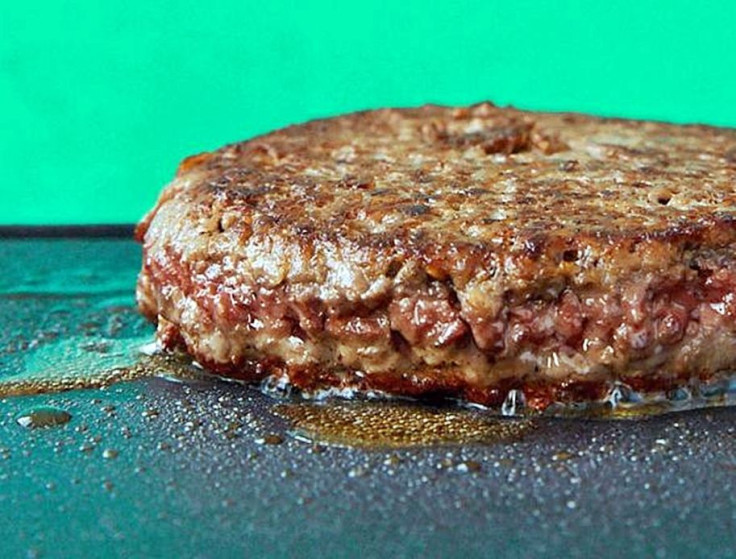 Published by Medicaldaily.com