Improved Asthma Treatment For African-Americans: NIH Trial To Explore Genetics, But Could Socioeconomic Status Also Affect Response?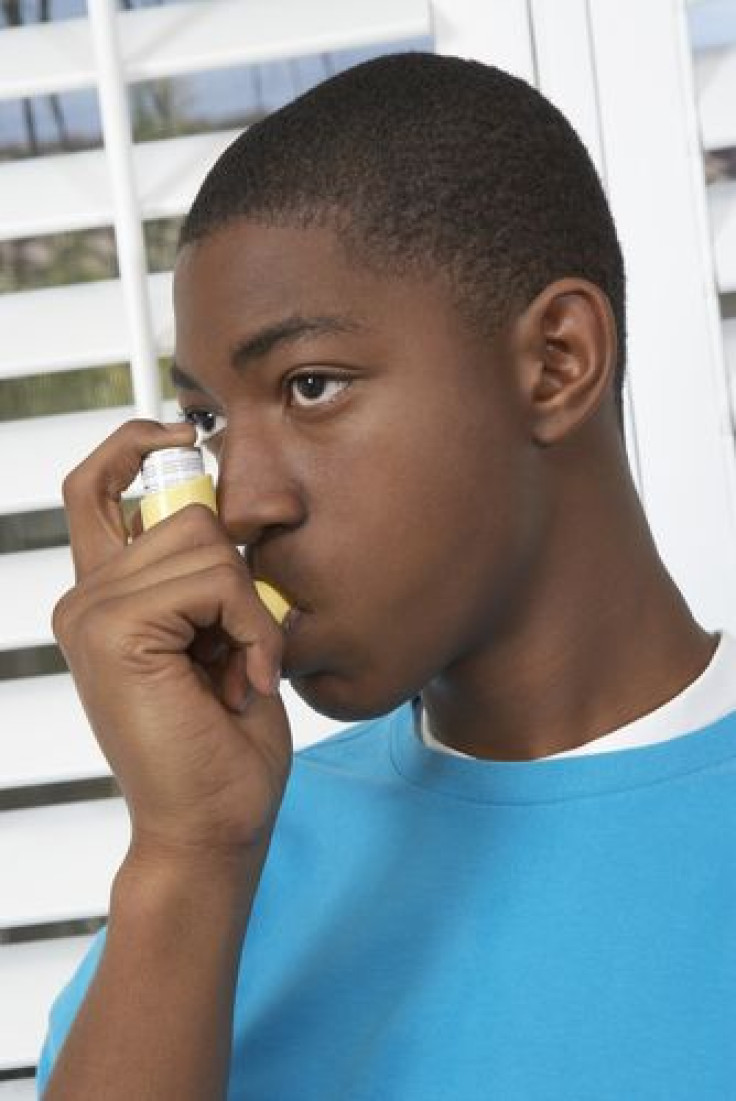 Today the National Institutes of Health released a proposed study seeking to improve asthma in a population suffering from it the most: African-Americans. They said that the trial will explore different drugs and genetic factors for treating the disease. However, is it really genetics that contributes to African-Americans accounting for a 20 percent higher rate of asthma as opposed to non-Hispanic whites?
According to an in-depth report by The New York Times, a risk factor for asthma in blacks could be attributed to differences in socioeconomic statuses and less access to health care — not ethnicity and genetics. In 2009, a study in the Journal of Allergy and Clinical Immunology found that, "socioeconomic status is a rough marker of a variety of environmental/behavioral exposures and a very important determinant of differences in asthma prevalence and severity among ethnic minorities in the United States. Hospital admission rates for adults with asthma in 2008 were 301.3 percent for blacks and 3 percent for whites — with such a large disparity between the races, further research is needed to conclusively determine the underlying cause whether it be genetics of environmental factors."
Lead researchers of this NIH study, believe that while there are national guidelines across the board for patients with asthma, "African-Americans respond differently to asthma medications," said Dr. Michael Wechsler, principal investigator for the BARD study and professor of medicine at National Jewish Health in Denver.
However, urban environments and poverty also account for an increased number of asthma sufferers — African-Americans make up a large population of that number. "In all but two of the 15 largest U.S. metropolitan areas as of 2000, the presence of African Americans in the poverty population was 1.5 times greater than their representation in the cities' overall populations," according to the Population Reference Bureau.
Approximately 500 African-American children and adults across 14 states will participate in the study. The Best African American Response to Asthma Drugs (BARD) study is under the sponsorships of the National Heart, Lung, and Blood Institute (NHLBI) of the National Institutes of Health. The press release states that researchers will, "examine the effectiveness of different doses of inhaled corticosteroids (ICS) used with or without the addition of a long-acting beta agonist (LABA)."
Currently, ICS treatments along with as-needed albuterol, are recommended for patients with persistent asthma. They help to reduce inflammation in the lungs and they reduce airway hyper-responsiveness. If previous research does favor nurture versus nature when it comes to asthma treatment, it would seem the NIH might better use their resources and time in prevention and maintenance treatments as opposed to researching new drug remedies and genetic factors.
Published by Medicaldaily.com