More Younger People Diagnosed With Colon Cancer; Incidence Jumps To 60%
More younger people in the U.S. are getting diagnosed with advanced cases of colorectal or colon cancer, according to new research.
A report published in CA: A Cancer Journal for Clinicians Wednesday presented the latest statistical data on colorectal cancer — the third most commonly diagnosed and third most common cause of cancer-related deaths in the country.
Based on the updated figures, colorectal cancer has become more common in the younger generation. The rates in young people turned out to be so fast that the whole patient population is now mostly composed of younger men and women.
In the mid-2000s, the rate of individuals diagnosed with advanced-stage colorectal cancer was 52%. Almost two decades later, the rate jumped to 60% in 2019. The report said that diagnoses of people under 55 doubled from 11% in 1995 to 20% in 2019. This translated to an incidence of 1 in 10 to 1 in 5.
Younger patient deaths have also seen an increase. Since around 2005, colorectal cancer fatalities in people below 50 have increased by 1% yearly. Meanwhile, overall colon cancer deaths reportedly decreased by 57% between 1970 and 2020.
Dr. William Dahut, the chief scientific officer for the American Cancer Society, explained via CNN that the trend has become more evident recently.
"Anecdotally, it's not rare for us now to hear about a young person with advanced colorectal cancer. It used to be something we never heard or saw this, but it is a high percentage now of colorectal cancers under the age of 55," he said.
For instance, Broadway actor Quentin Oliver Lee passed away at 34 after being diagnosed with stage IV colon cancer. He died last year. In 2020, "Black Panther" star Chadwick Boseman's demise at 43 due to colon cancer made a huge noise all over Hollywood and the rest of the world.
The researchers behind the report indicated that the incidence and mortality of colorectal cancer are preventable with "regular screening, surveillance and high-quality treatment." They urged young people to get screened for the disease before it's too late.
Dahut said it's hard to pinpoint what exactly caused the shift in incidence. But he noted that some factors related to the environment and diet could be responsible for the rise in diagnoses among younger adults.
"We're not trying to blame anybody for their cancer diagnosis. But when you see something occurring in a short period of time, it's more likely something external to the patient that's driving that, and it's hard not to at least think – when you have something like colorectal cancer – that something diet-related is not impossible," he said.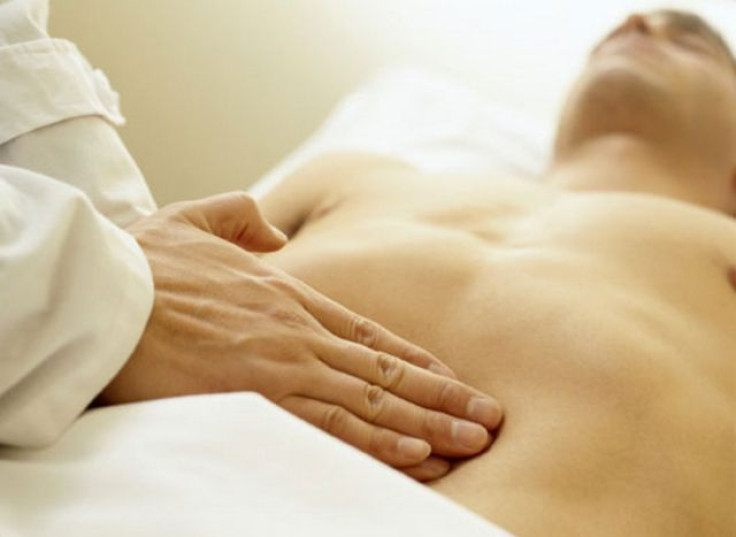 Published by Medicaldaily.com