Increasing Coffee Consumption May Ward Off Diabetes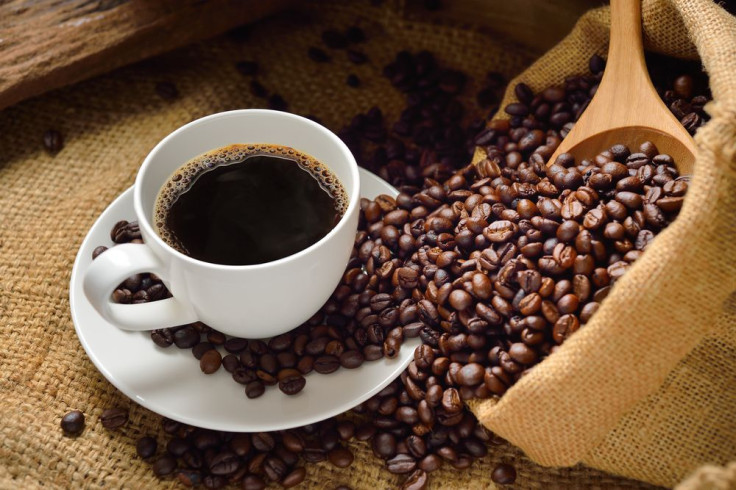 People who drink more than a couple of cups of coffee a day are probably looking for any reason to back their caffeine addiction. But a new study now adds to a growing body of evidence that a couple of cups a day is good for you, finding that people who steadily increase the amount of coffee they drink could decrease their risk of type 2 diabetes.
"Our findings confirm those of previous studies that showed that higher coffee consumption was associated with lower type 2 diabetes risk," said Shilpa Bhupathiraju, lead author of the study and a research fellow in the Department of Nutrition at the Harvard School of Public Health, in a press release. "Most importantly, they provide new evidence that changes in coffee consumption habit can affect type 2 diabetes risk in a relatively short period of time."
The study follows a wealth of others supporting the benefits of drinking a few cups of coffee each day. Some of the most overwhelming evidence shows that the drink is good for liver health, preventing fat deposits, cirrhosis, and liver cancer. But other studies have also shown that coffee can reduce a person's risk of suicide by 50 percent, lower the chances of getting oral cancer, and bring down blood pressure. As Bhupathiraju said, the current study isn't the first one to find coffee's benefits against diabetes.
For their study, the researchers looked at data on the consumption of caffeinated coffee and tea, as well as decaf coffee, among about 124,000 men and women (majority women) who collectively participated in three separate studies between 1986 and 2007. The participants' diets were evaluated during follow-ups every four years, while researchers took note of who developed diabetes — about 7,300 did.
Bhupathiraju and colleagues found that people whose coffee consumption increased by more than one cup per day over the course of four years had an 11 percent lower risk of developing type 2 diabetes over the next four years. For these participants, the median change in coffee consumption was about 1.69 cups per day. Meanwhile, those who lowered coffee consumption by about two cups per day had a 17 percent higher risk of diabetes.
"These findings further demonstrate that, for most people, coffee may have health benefits," said Frank Hu, senior author and professor of nutrition and epidemiology, in the press release. "But coffee is only one of many factors that influence diabetes risk. More importantly, individuals should watch their weight and be physically active." Indeed, a healthy lifestyle is one of the best ways to prevent type 2 diabetes, which affects 90 to 95 percent of the 25.8 million Americans who have the disease (the rest have type 1 diabetes).
Published by Medicaldaily.com