India Adds More Cancer, HIV/AIDS Drugs To Essential Medicines List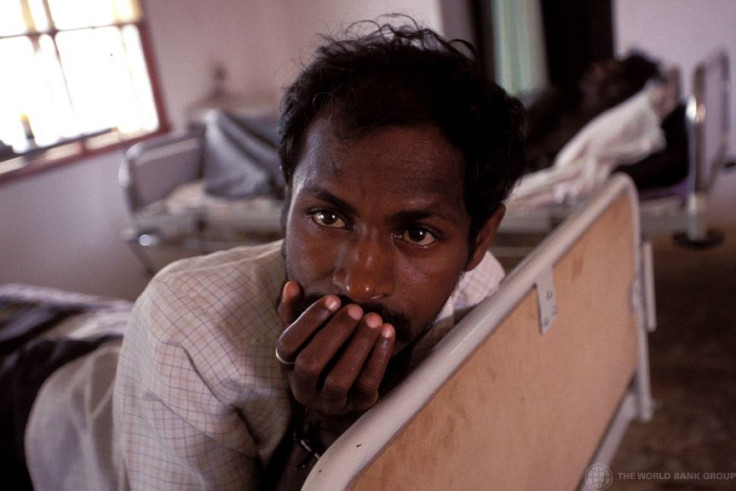 MUMBAI (Reuters) - India has revised its list of essential medicines to add drugs for diseases ranging from cancer and HIV/AIDS to hepatitis C, in a move aimed at making them more affordable.
The update to the National List of Essential Medicines (NLEM) is just the third since it was compiled in 1996.
It increased the list to 376 medicines from 348 and includes drugs ranging from analgesics and antivirals to contraceptives, cardiovascular and anti-tuberculosis drugs.
Reuters reported in April that more HIV/AIDS and tuberculosis medicines were likely to be added to list, which is posted on the Central Drug Standard Control Organisation's website. (http://bit.ly/1mBwpwD).
"The NLEM 2015 has been prepared adhering to the basic principles of efficacy, safety, cost-effectiveness; consideration of diseases as public health problems in India," a notice on the website said.
India had been criticized because the former list left out some life-saving drugs.
The new list takes cues from the World Health Organisation's 2015 list of essential drugs, which the United Nations agency defines as those that satisfy the priority healthcare needs of people and ensure affordability.
The revision comes after months of deliberations by a committee of experts formed by the central government last May. Views of the pharmaceutical industry and NGOs were also considered, the CDSCO said.
The committee recommended that the list, which is effective immediately, be revised every three years.
In initial thoughts, industry executives said they were yet to study the list's impact.
"We will be seeking clarification and a better understanding of its implications," said Ranjana Smetacek, director general of the Organisation of Pharmaceutical Producers of India (OPPI) which represents large foreign drugmakers.
The Indian Pharmaceuticals Alliance, which represents large local drugmakers, did not respond to requests for immediate comment.
It is likely that medicines in the new list will be brought under price control, as was done with the previous list, some in the industry said.
Drug pricing is a contentious issue in India, where about 70 percent of people live on less than $2 a day and health insurance is inadequate.
India contributes roughly 1 percent of its total gross domestic product to healthcare, among the lowest levels of funding in the world.
Industry executives say drug prices in India are also among the lowest in the world.
India's drug pricing regulator has struggled in the past year to implement price caps and expand them to cover more drugs.
When it fixed prices of about 100 medicines citing public interest last year, the industry fired back with lawsuits.
The government soon curbed the NPPA's powers, restricting it from fixing the price of medicines not on the essential medicines list. (http://reut.rs/1Ocfo6n)
Price caps cover roughly 30 percent of the drugs sold in India.
(Reporting by Zeba Siddiqui in Mumbai; editing by Jason Neely)
Published by Medicaldaily.com